How to Login to Banner as a Student?

You will reach the HBKU Student Login page.  Type your HBKU Email ID and click "Next".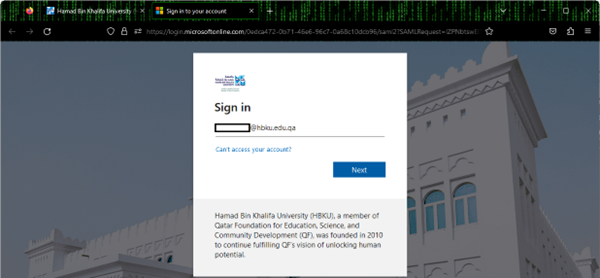 Type your password and click "sign in".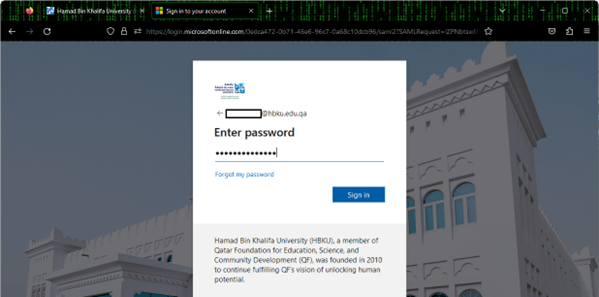 DUO Authentication: you need to click on Send me a Push and receive a push notification on your registered phone and tap Approve it to log in to Application Navigator.
Or you can click on Enter a Passcode and enter a passcode that you need to generate from Duo App available on your phone.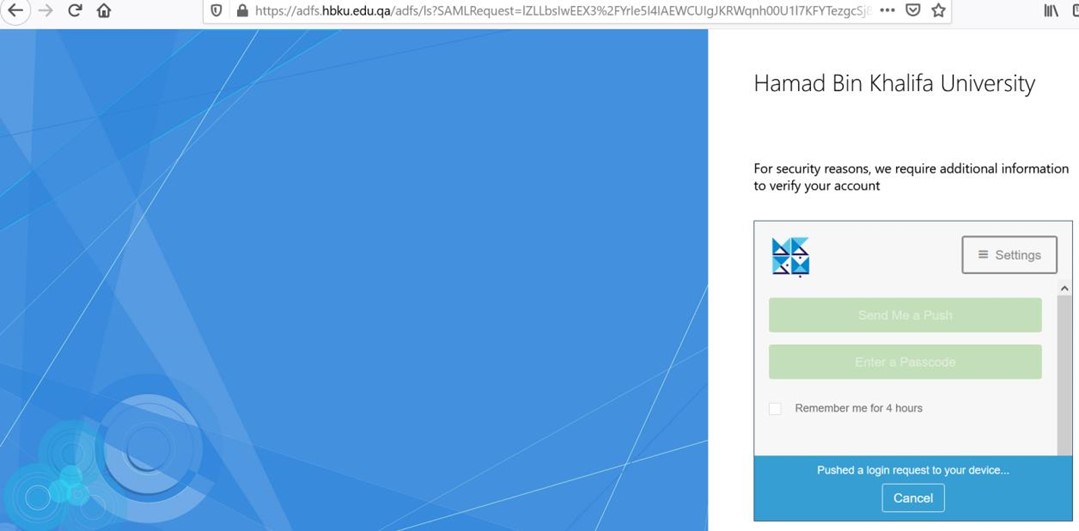 After successfully logging in you will reach the HBKU Student Information System landing page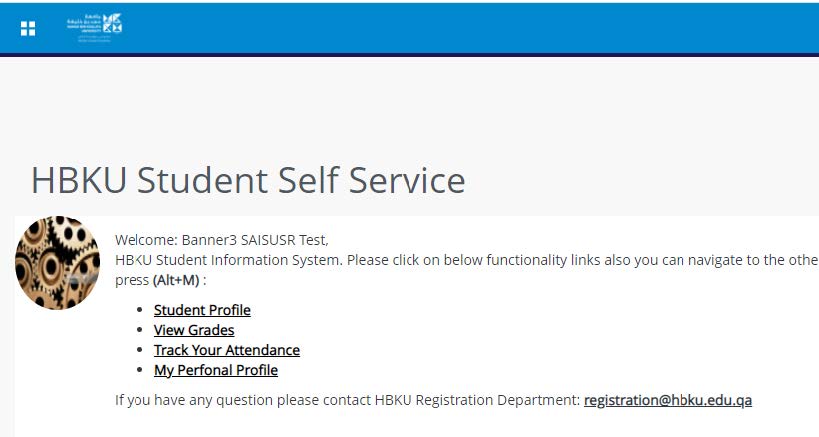 Click on the links to open the functional pages, such as
• Student Profile
• View Grades
Other various functions can be opened by clicking on four square icon at top left of header or press shot key Alt+M