How to submit a SRO Project Timesheet ?
Step 1: Log in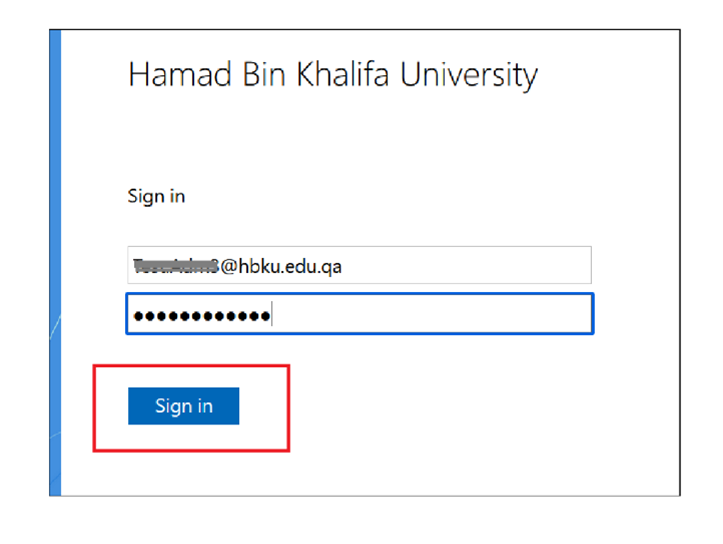 For Staff:

Authenticate with DUO
Click on Send me a Push and approve from your mobile.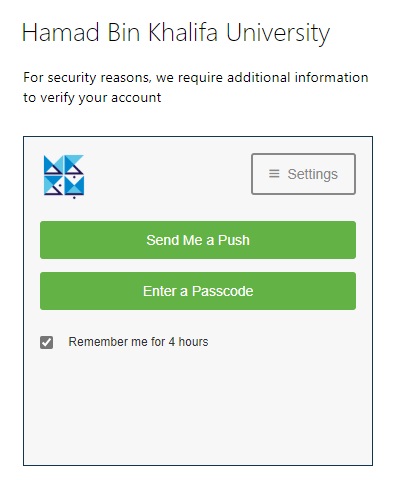 For Students:
Will be directed to the iprocess system automatically.
Step 2: 
The SRO Project Timesheets        for each month will be appeared in "SRO Forms – Pending Tasks" window section.


Click on the required timesheet to open and start filling it: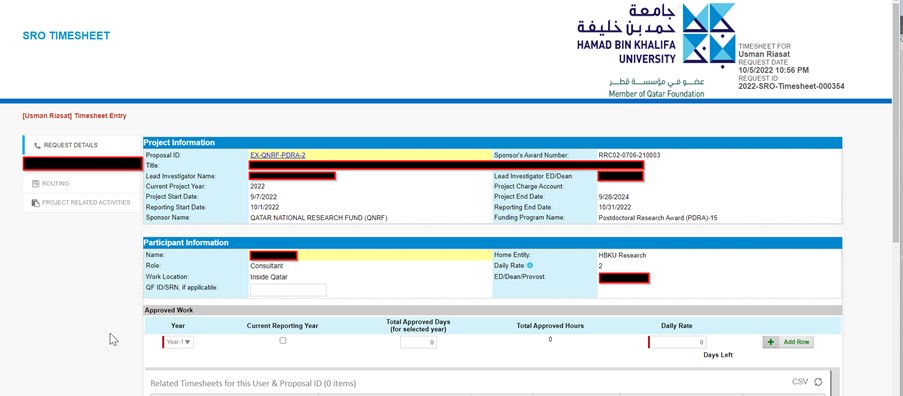 Please report all the work performed, enter details in all mandatory fields for each month assigned timesheet.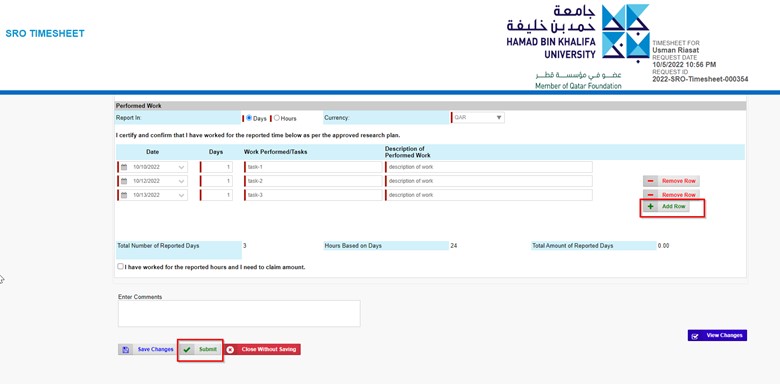 Once filled out, click on Submit button to submit to your Lead PI of the project for review and approval.
To view all your project timesheets, please navigate to Project Timesheets view: