Step 1: Download HBKU VPN-Global Protect
Visit this web address to start downloading the VPN by either clicking on the link or copying and pasting it to your web browser: https://86.36.20.25
After opening this web address in your browser, you will most likely see: "Your Connection is Not Private" message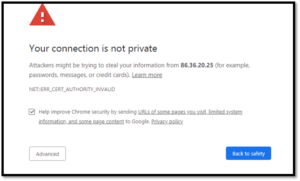 If you happen to see this message, click on "Advanced" on the lower left side of the screen.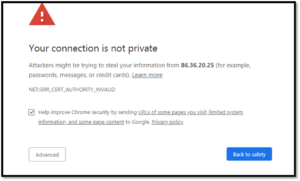 Then, click on "Proceed to 86.36.20.25 (unsafe)"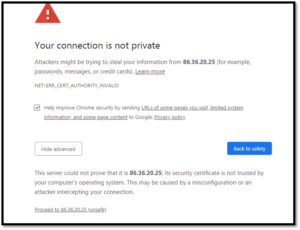 Once you see the "GlobalProtect Portal", enter your HBKU username and password credentials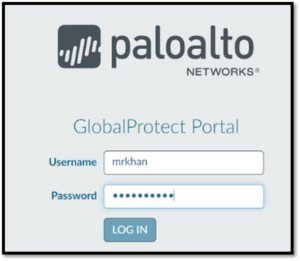 Once entered, a new screen will pop up inviting you to download according to your Windows 32/64 Bit GlobalProtect Agent. If you want to find out whether your system is 32 or 64 bit, on your computer, go to 'System', 'Control Panel' and 'System Information'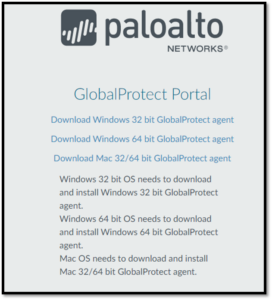 Once downloaded, it will appear in your download folder as …\Downloads\GlobalProtect64-5.0.2.msi
Step 2: Install  HBKU VPN- Global Protect 
Install the .msi file
Click 'Next'.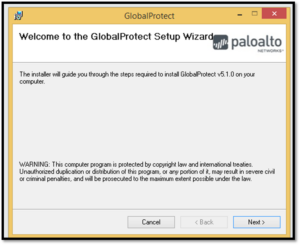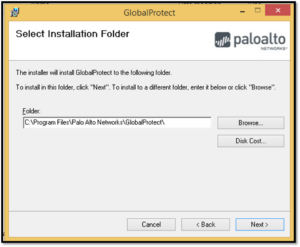 Click next, and a new screen, 'Global Protect,' will open allowing you to add the portal address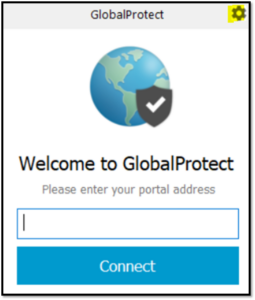 Click on the setting option on the top right corner (highlighted in yellow) and subsequently, a new pop screen will open add portal address as shown in the images below
Click 'Add,' then type the portal address: 86.36.20.25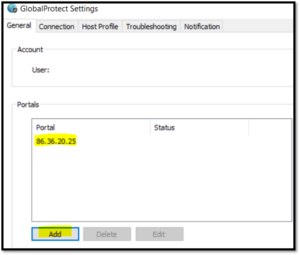 Once the certificate is imported you can connect to the VPN by clicking on 'Connect' in the screen that will pop-up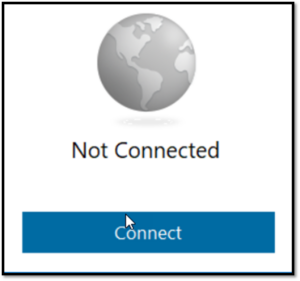 Click 'Connect' and you will be asked for a username and password. Type your HBKU email username credentials accordingly. A pop-up screen will appear. Click 'Show Certificate'. The certificate will then be imported and will be completed when you click 'Finish.' The following images show a step by step process.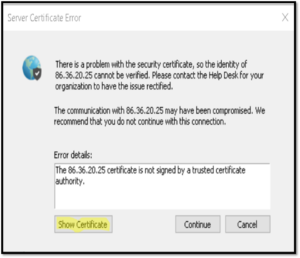 Click on Install Certificate.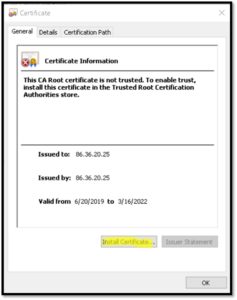 Select Local Machine and then click on Next.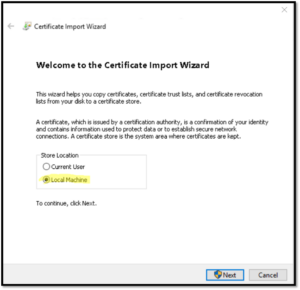 Choose certificate location, Browse and select Trusted Root Certificate and Click Next.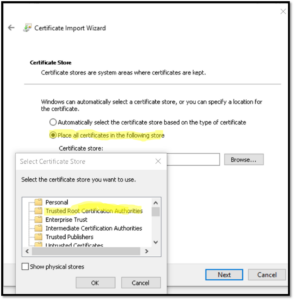 Choose Trusted Root Certification Authorities and click on Next.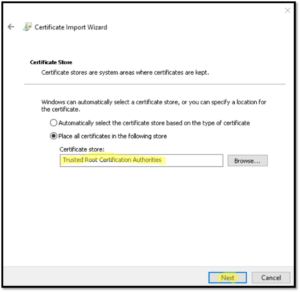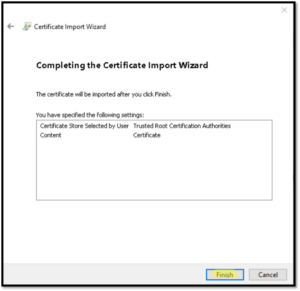 Click on OK upon sucessfull import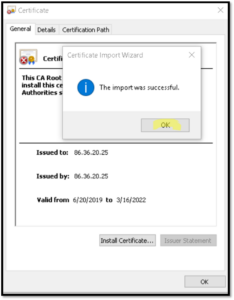 On the next screen Click on Continue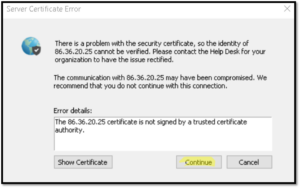 Once the certificate is imported you can connect to the VPN by entering your HBKU email credentials
Click on 'Connect' in the window that will pop up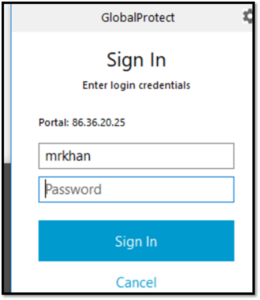 Once signed In, you have a DUO prompt will appear in your mobile for 2nd Authentication approve and you will get connected to the Global Protect