How do you install Global Protect(HBKU-VPN) for MAC for Staff?
Visit this web address to start downloading the Global Protect by either clicking on the link or copying and pasting it to your web browser: https://86.36.20.25
Enter your HBKU username and password credentials.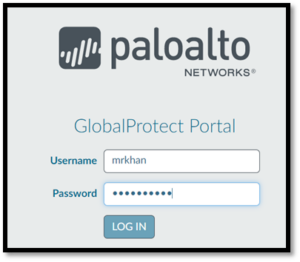 Once you have input the information, a new screen will pop up allowing you to download according to your MAC OS 32/64 Bit GlobalProtect Agent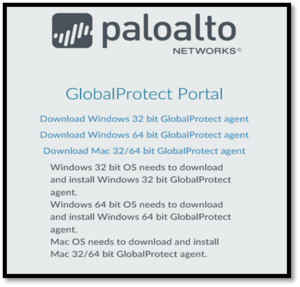 Once downloaded, it will appear in your 'Download' folder: ..\Downloads\GlobalProtect64-5.0.2.msi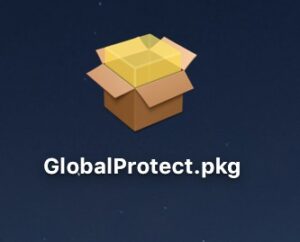 Request the HBKU-IT to e-mail Certificate to your mailbox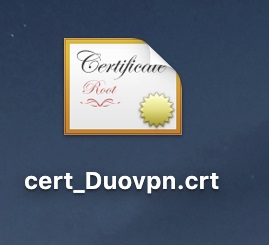 Run the setup file GlobalProtect.pkg; Click 'Continue' in both window popping up to you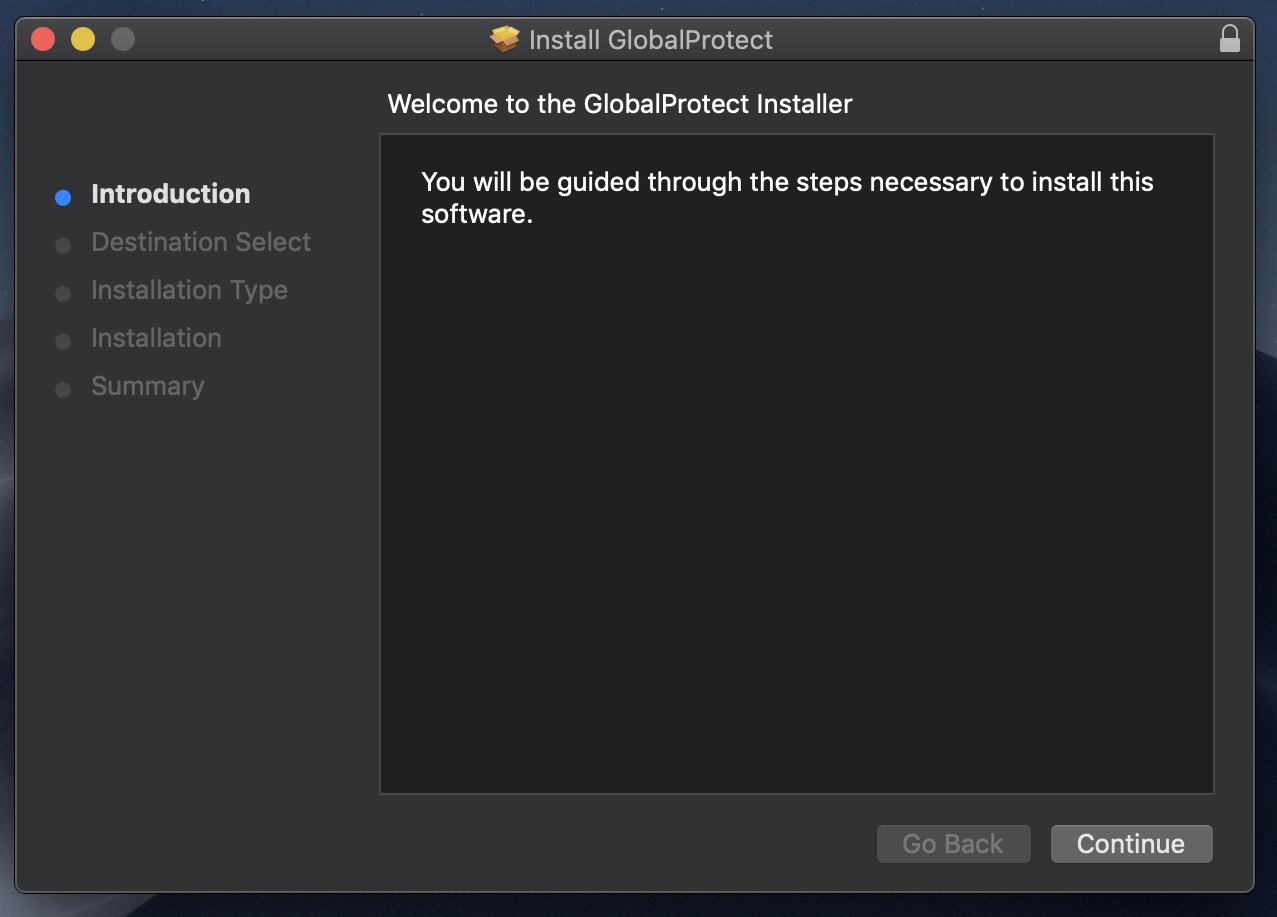 A small window entitled 'System Extension Blocked' will pop-up. Click 'Open Security Preferences'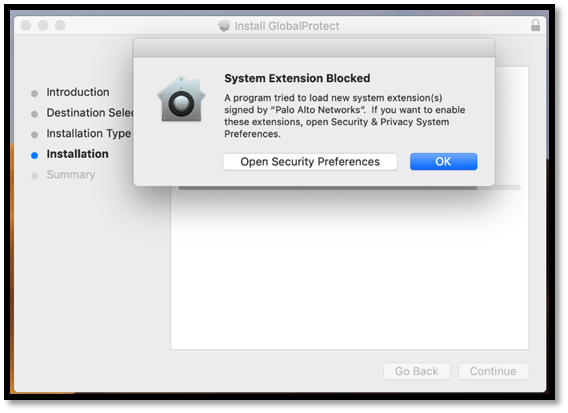 After you click on, 'Open Security Preferences,' click on 'App Store and Identified developers'
In the same window, click the 'Allow' button shown in front of "System software from developer 'Palo Alto Networks' was blocked from loading"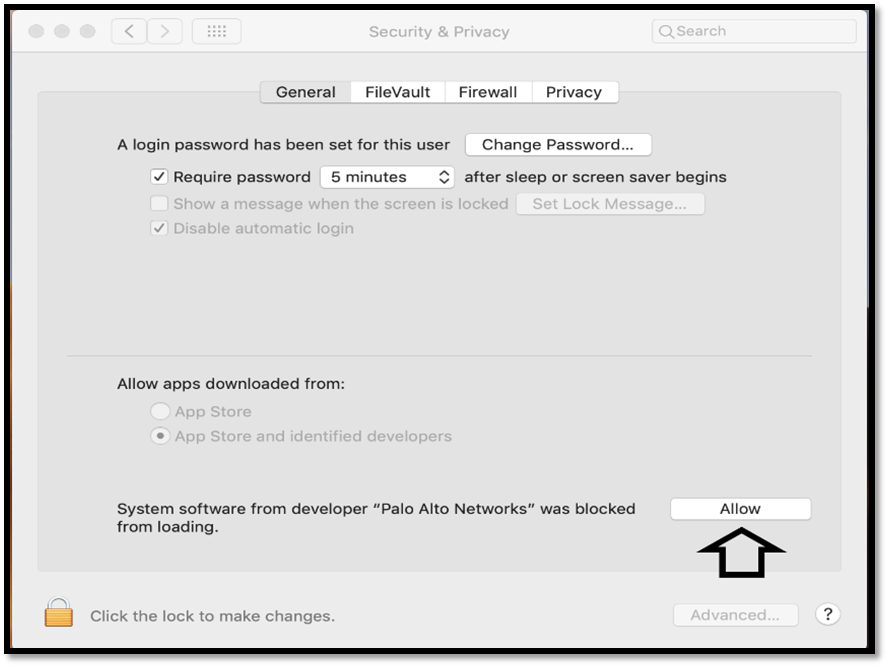 Click 'continue' in the second screen that opens to you
Click 'Close' in the next window, which shows you that installation was successfully done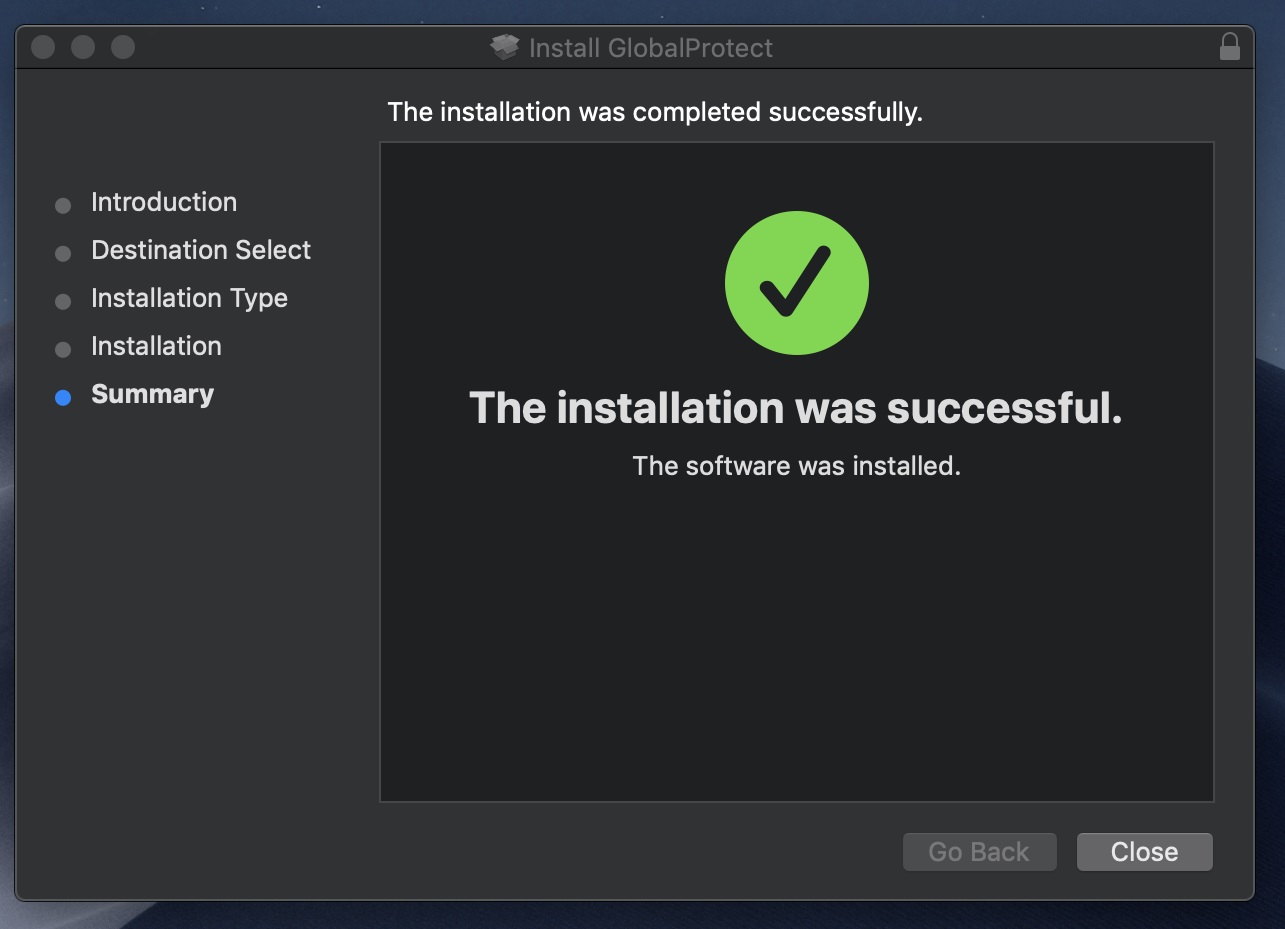 Copy the certificate file to your desktop and double click on the file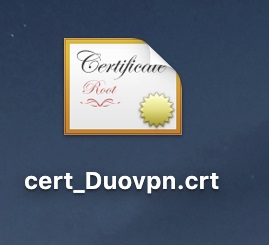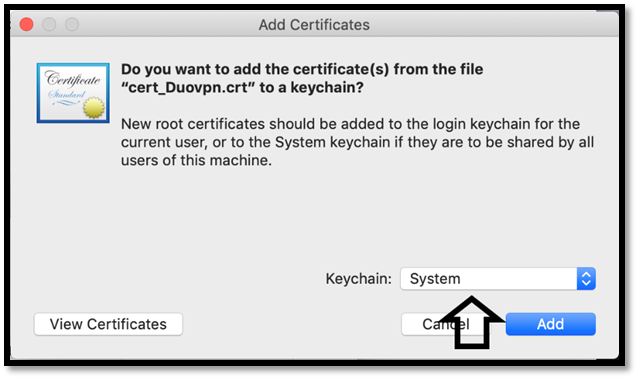 After you double click on the file, another screen entitled 'Add Certificates' will open to you. Click 'Add'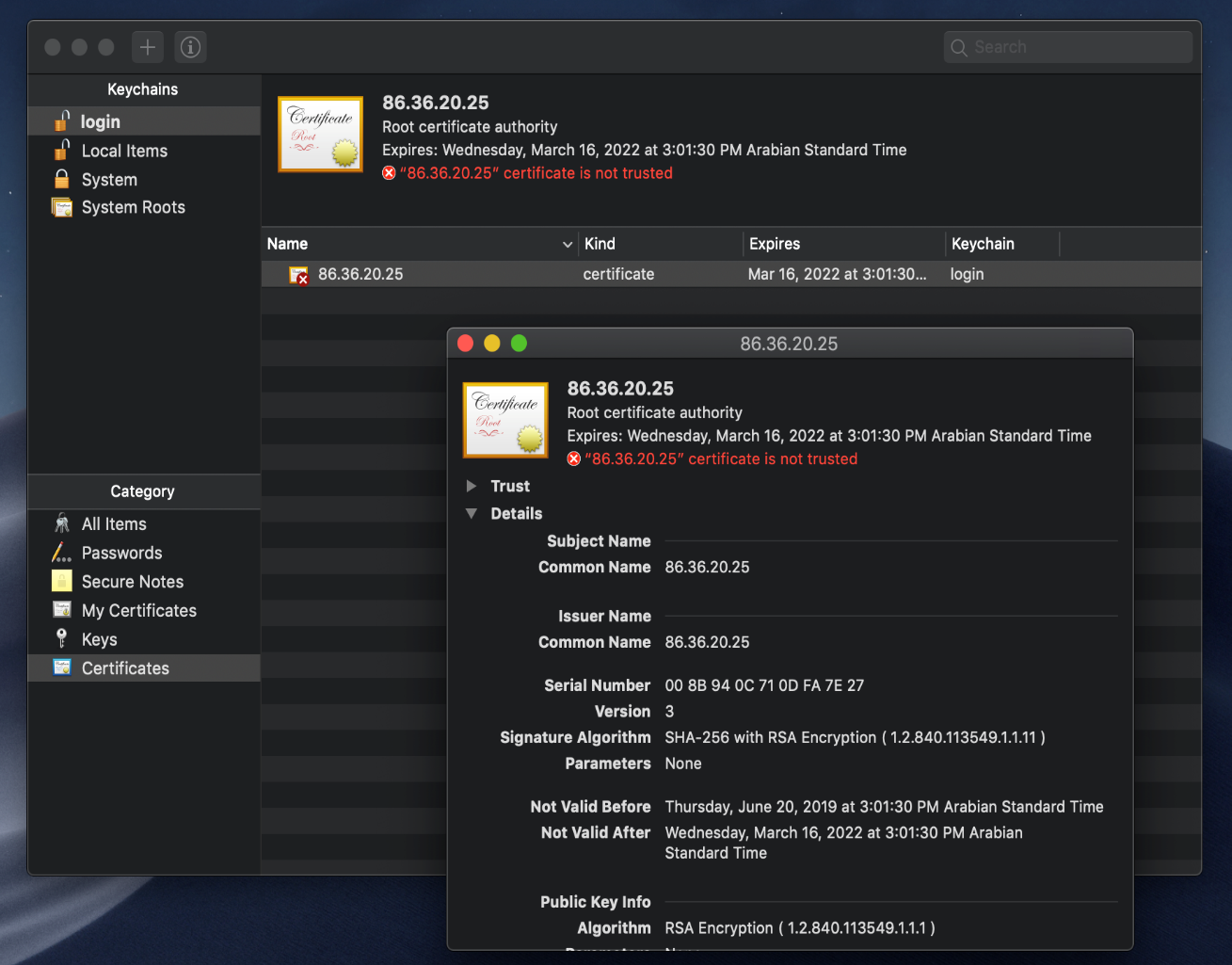 In the new sub window that will open to you click on 'Trust' and from the drown-down menu, select 'Always Trust' and then close the window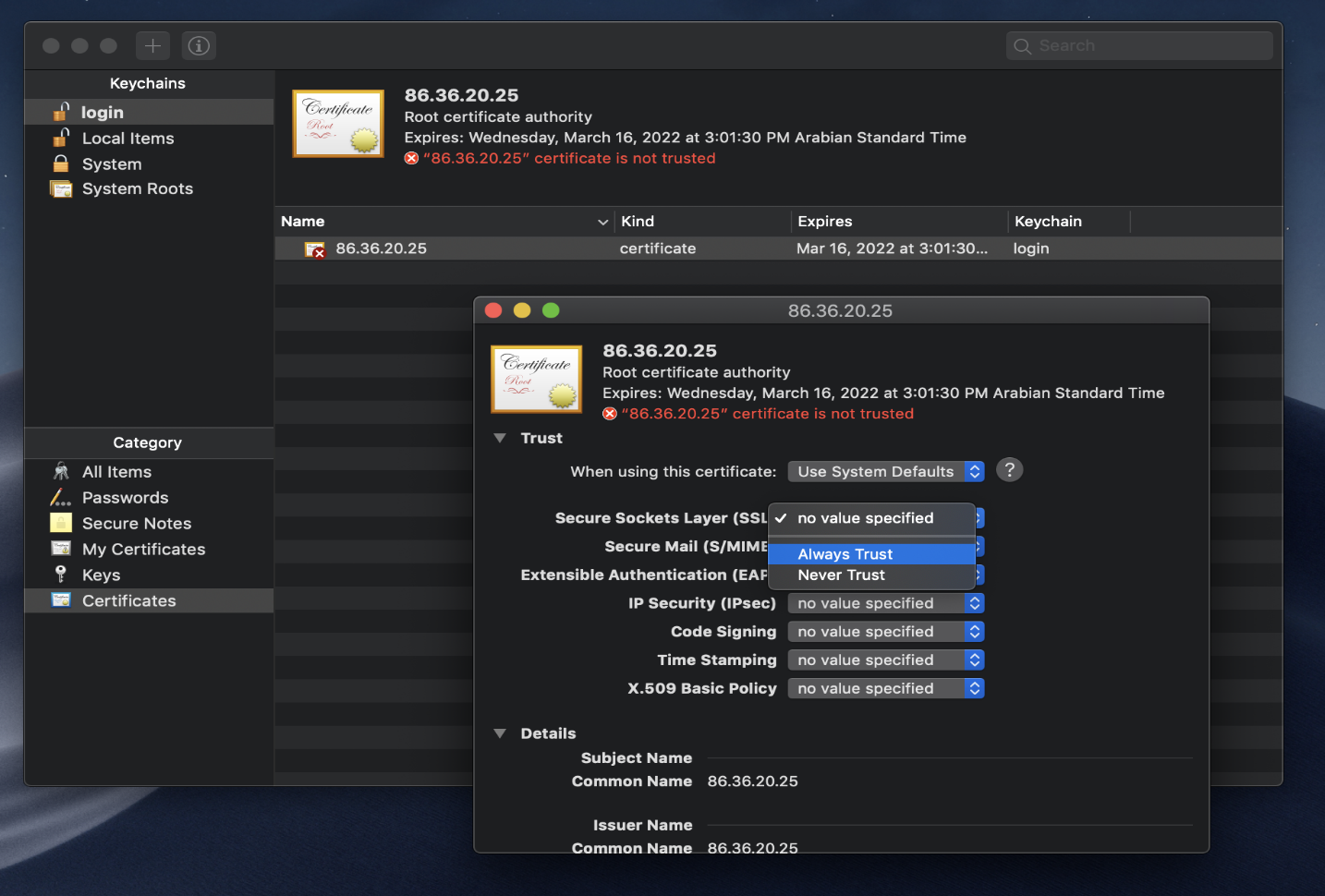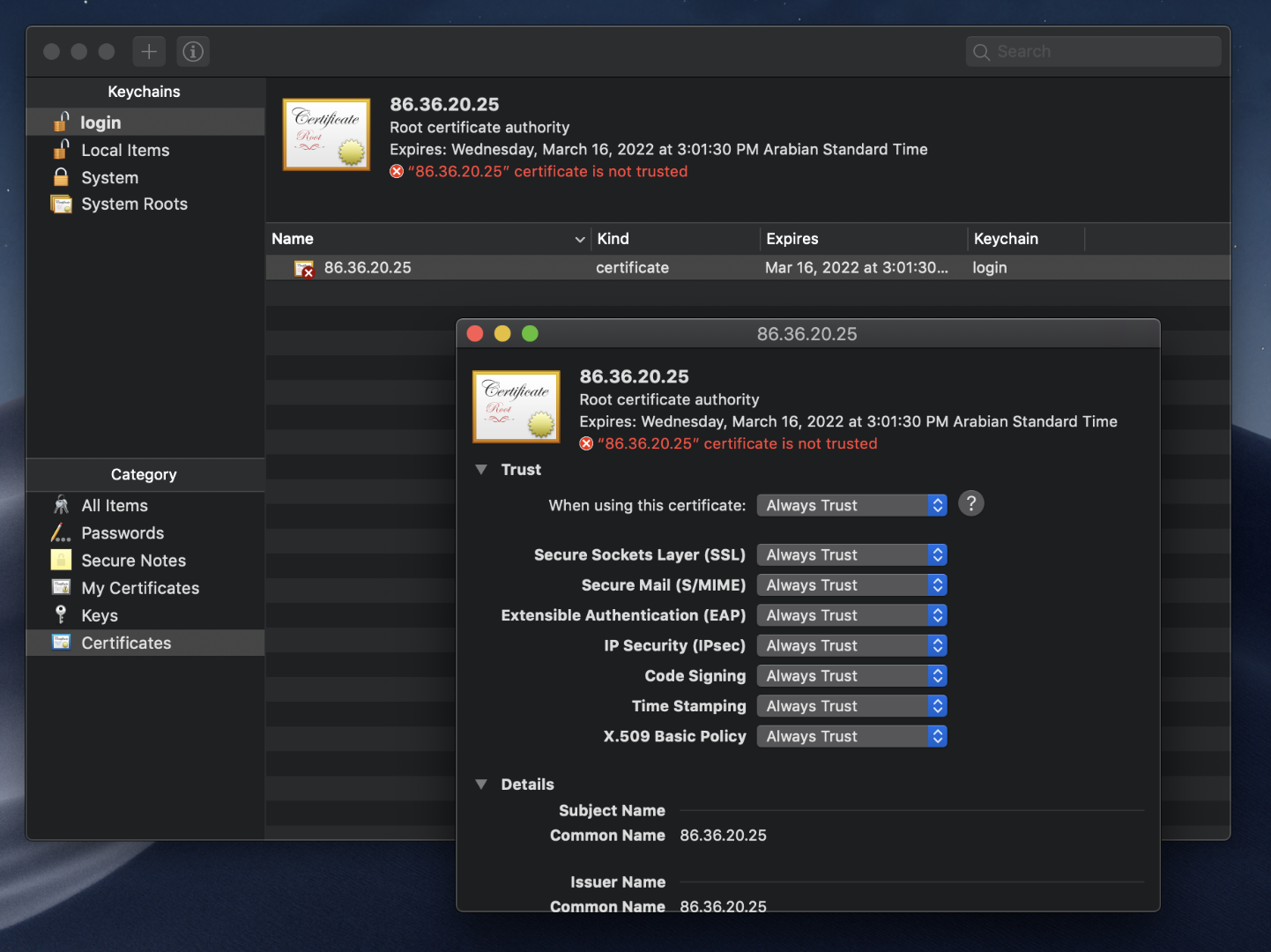 Once you close, you will see the following screen popping up to you, with the left-side screen showing multiple items under 'Keychains' and 'Category.' Close the window from the top left corner.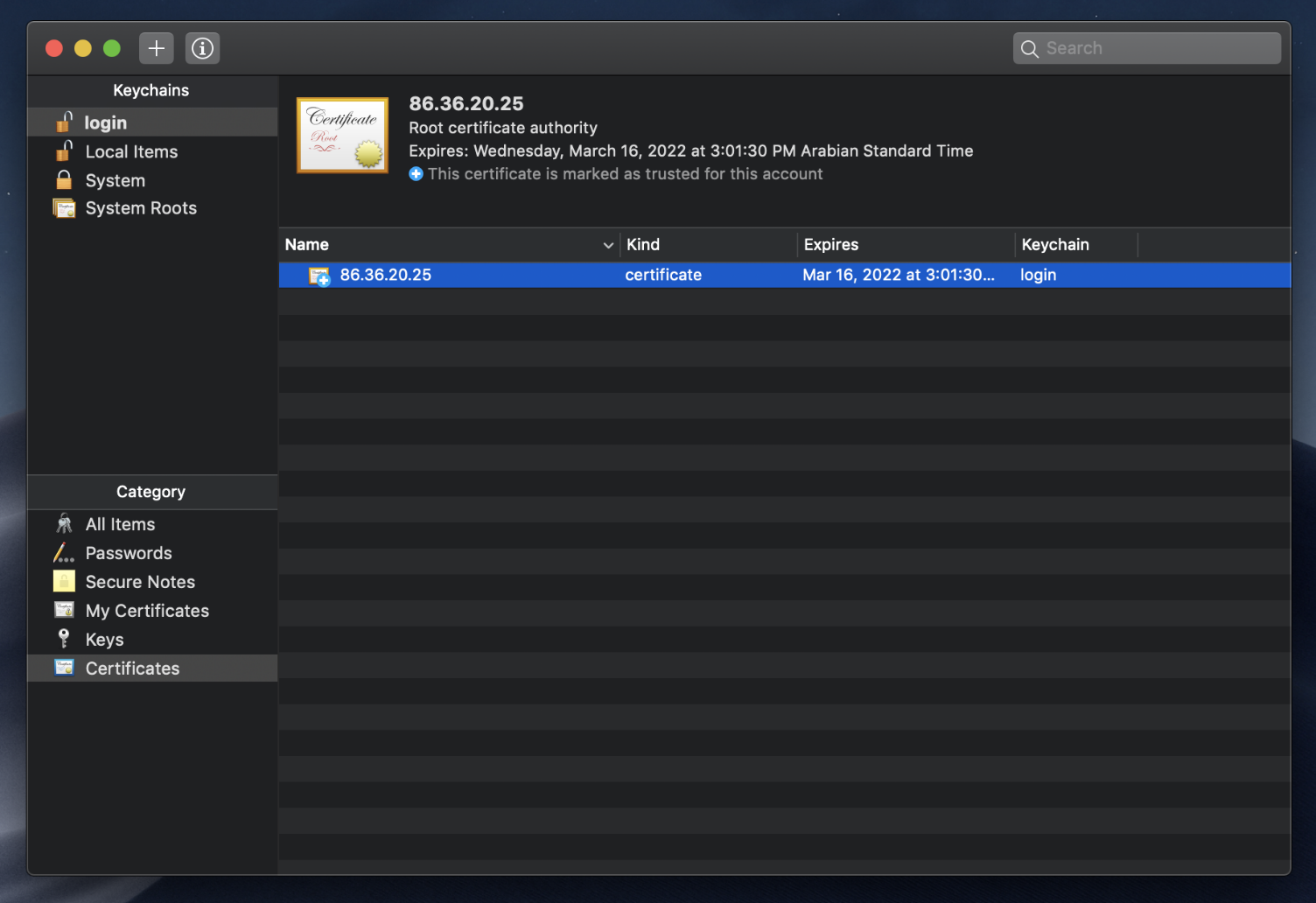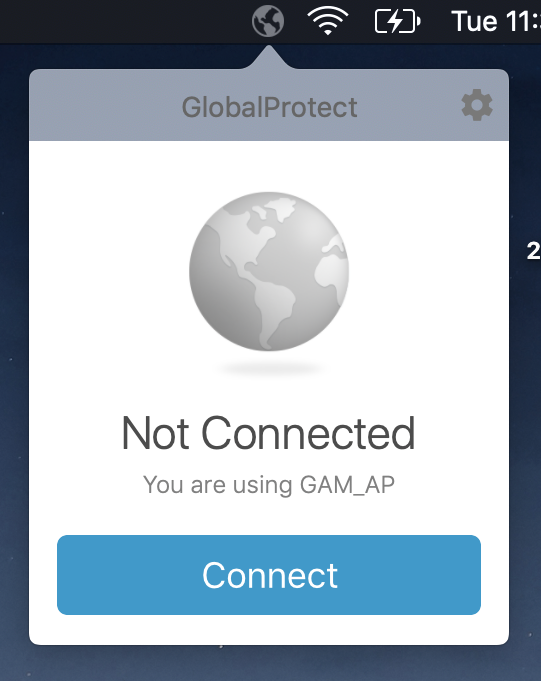 To connect to the VPN: the VPN Global Protect icon should appear on the upper right-hand side of the taskbar. Click on the icon, and when asked to enter the portal address type 86.36.20.25 and click 'Connect'.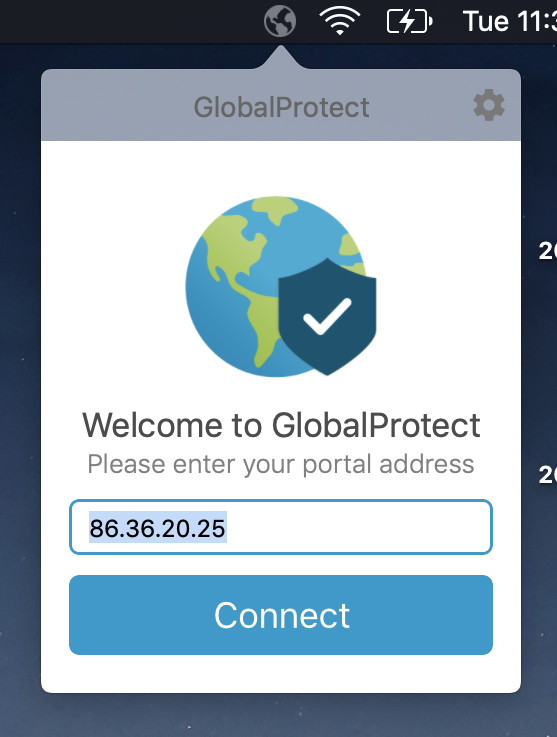 You will be asked to input your HBKU username and password. For the username there is no need to write the entire HBKU email. Your username is the first part of your HBKU email, which are the letters before the '@hbku.edu.qa.'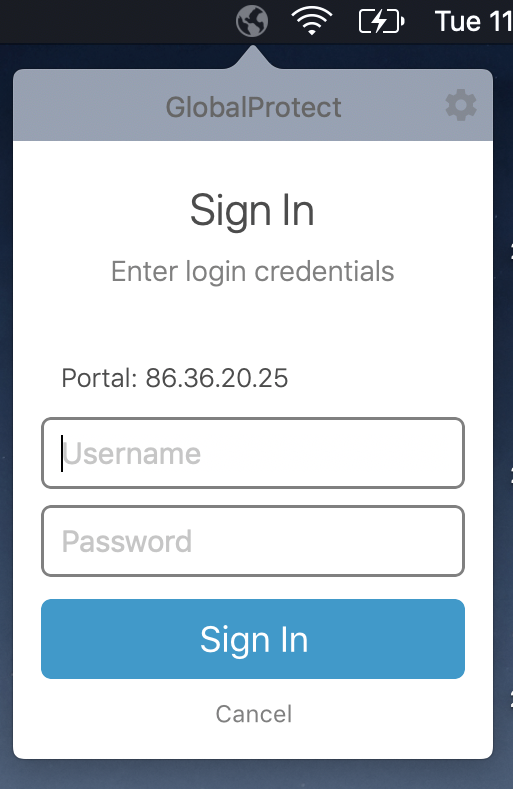 Please note once you sign in it will ask for DUO authentication approve DUO Push on your mobile and your VPN will be connected.
Click 'Sign In'. The VPN should now be connected. Please note VPN will only work with Internet not with LAN Network.