How to submit an Annual Planning Functional Template Request Form
Step 1: Log in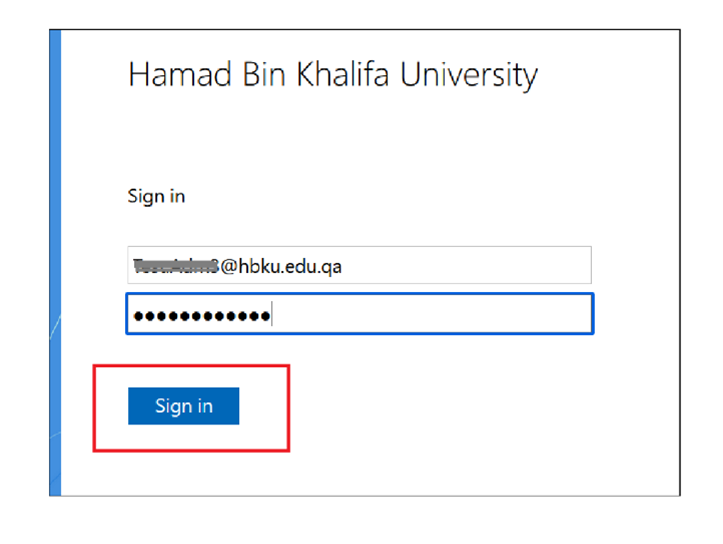 Authenticate with DUO
Click on Send me a Push and approve from your mobile.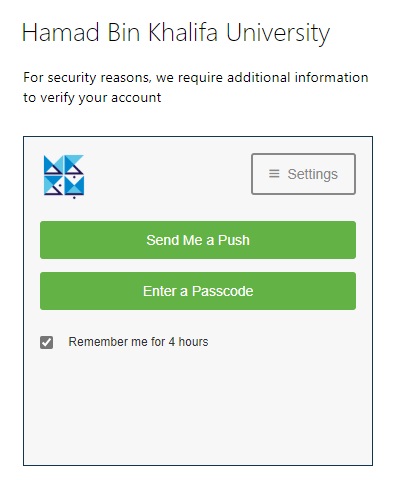 Step 2: Request Submission
Under Employee Tab, Form I can Submit Section Click on Strategic Planning Tab and then click on Annual Plannning Functional Template Form.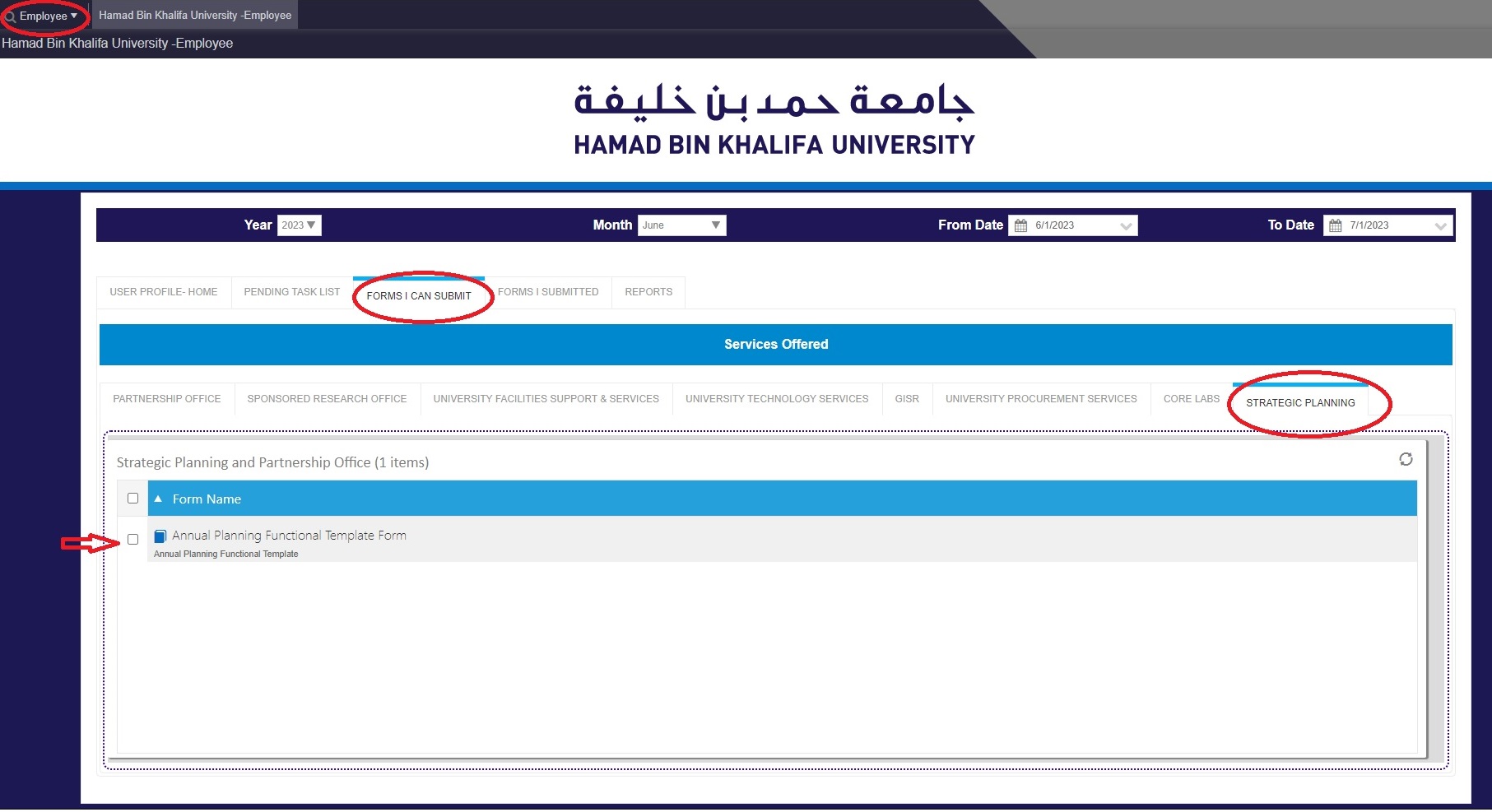 Navigate to each tab and fill in the necessary information

To Save the information entered, Click on Save & Close

To resume entering the data in the form ,Kindly open the form from pending tasks.