How to submit a request for UTS Approval for the new or renewal of technology materials or services ?
STEP 1: How to Login?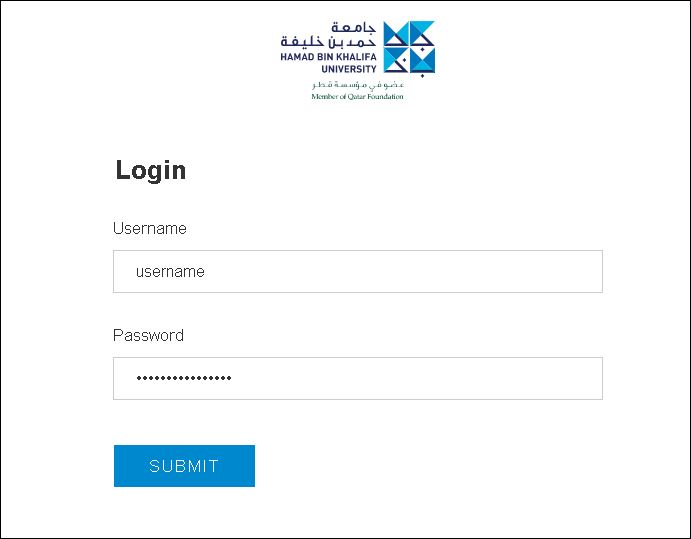 Authenticate with DUO
Click on Send me a Push and approve from your mobile.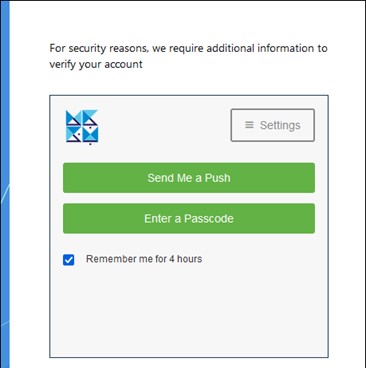 STEP 2: Submit the request form for  UTS Approval for new or renewal of technolgy materials or services?
This e-Form is available to all the HBKU employees,
Under "Employee" Tab , Under  Forms I Can Submit(Staff) Section, Click on University Technology Services.
Click on the UTS Approval for Technology Materials or Services Request Form.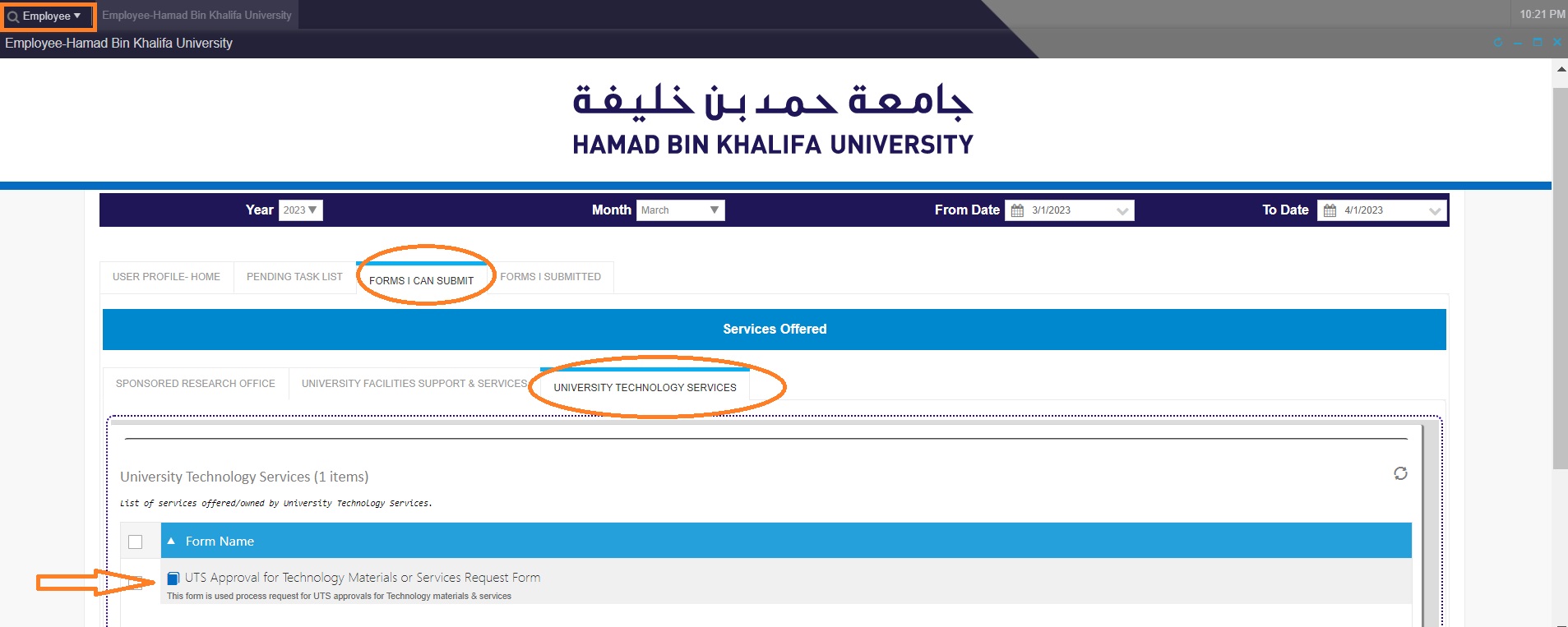 Fill in all the mandatory fields

For Renewal of services choose Request Type Renewal.
For New Materials or services choose Request Type as New.
Fill all the related information.
Attach necessary documents in the Supporting Document Section .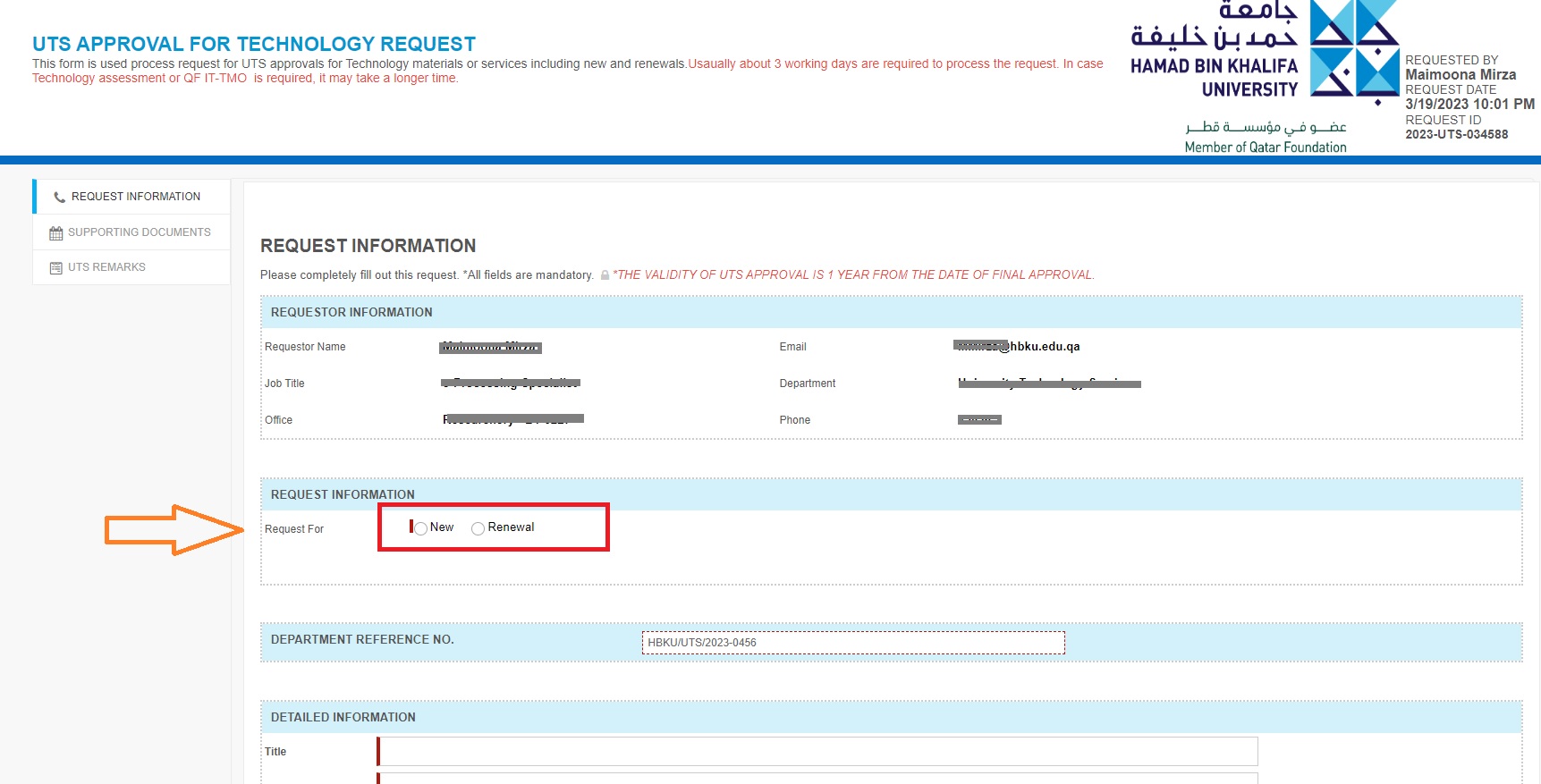 Once a request is submitted, an acknowledgment email will be sent to the requestor.