How to Submit a request for Transportation Services ?
Step 1: Login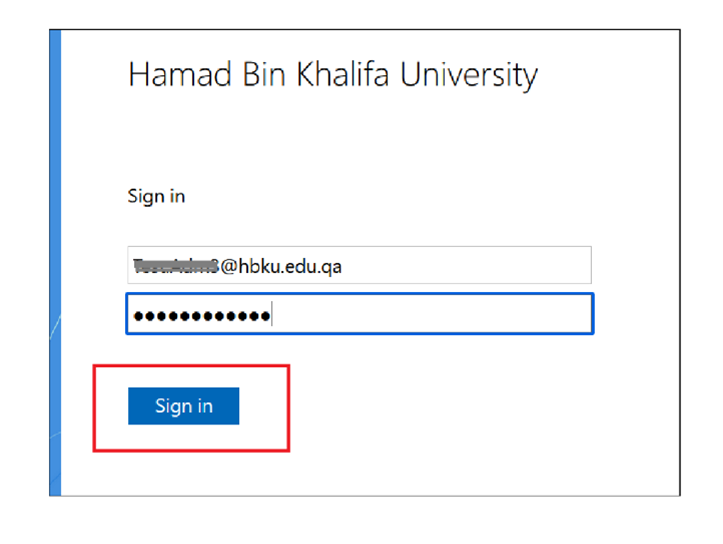 Authenticate with DUO
Click on Send me a Push and approve from your mobile.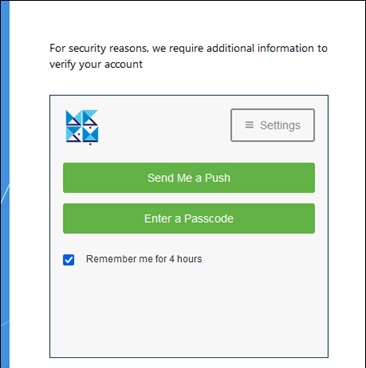 Step 2: Submit a request for Facilities Project Request
Entity focal point for facilities can submit this request.
Click on EMPLOYEE– FORMS I CAN SUBMIT—UNIVERSITY FACILTIES SUPPORT & SERVICE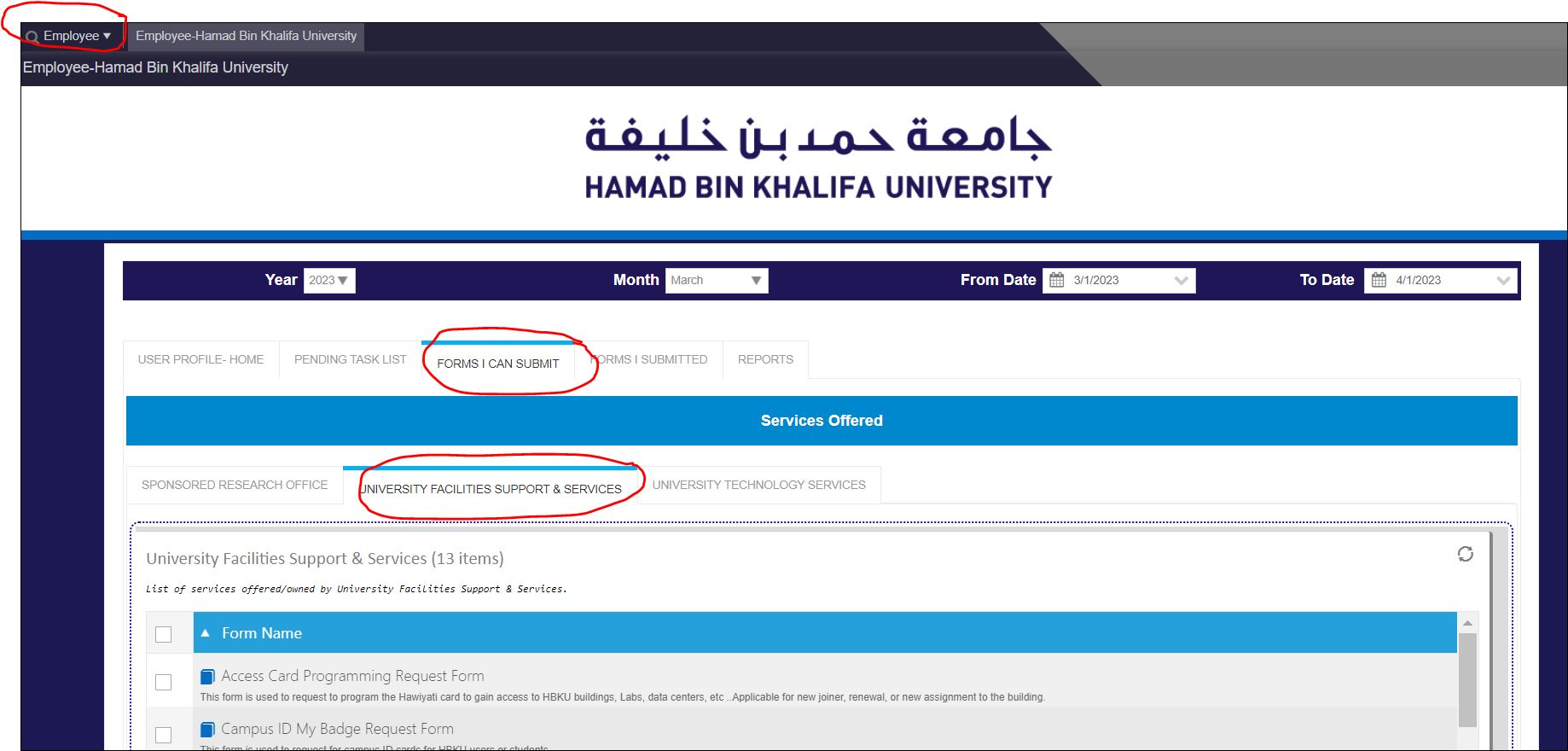 Click on Transportation Request Form
Fill in the details and attach the required documents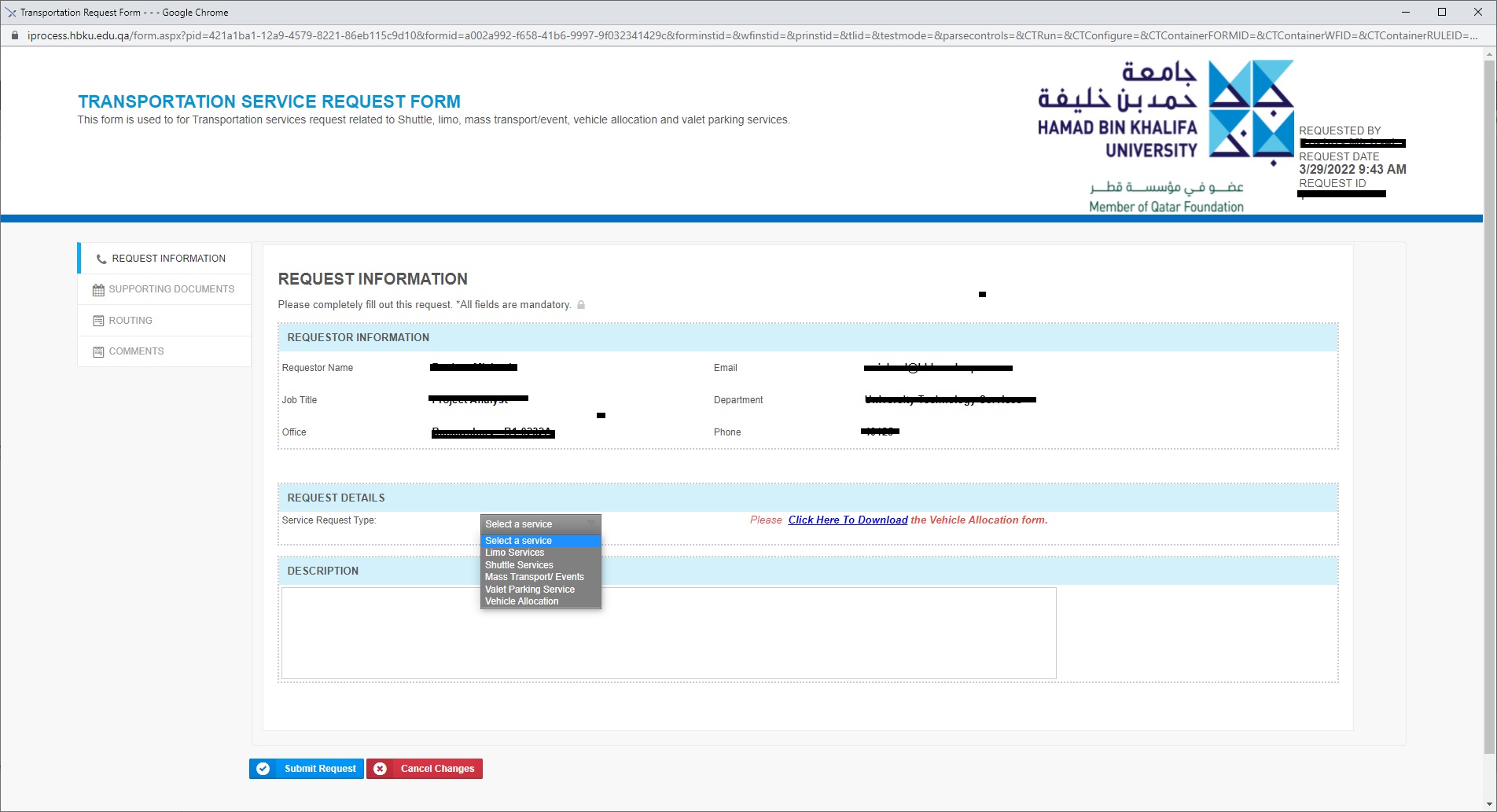 Upon request submission, requestor will receive email notification.