How to submit a e-form request for Material Delivery and Gate Pass
Step 1: How to login?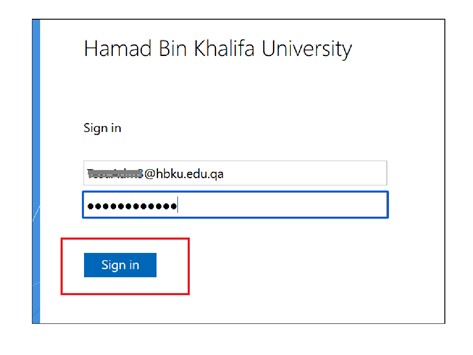 Authenticate with DUO
Click on Send me a Push and approve from your mobile.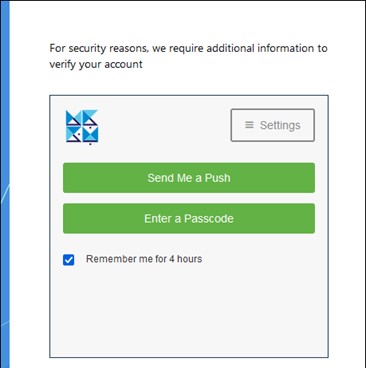 How to submit a request for material delivery and gate pass for furniture?
Under University Facilities tab, In Facilities e-Forms  Section
Click on Material Delivery and Gate Pass

 Request Form.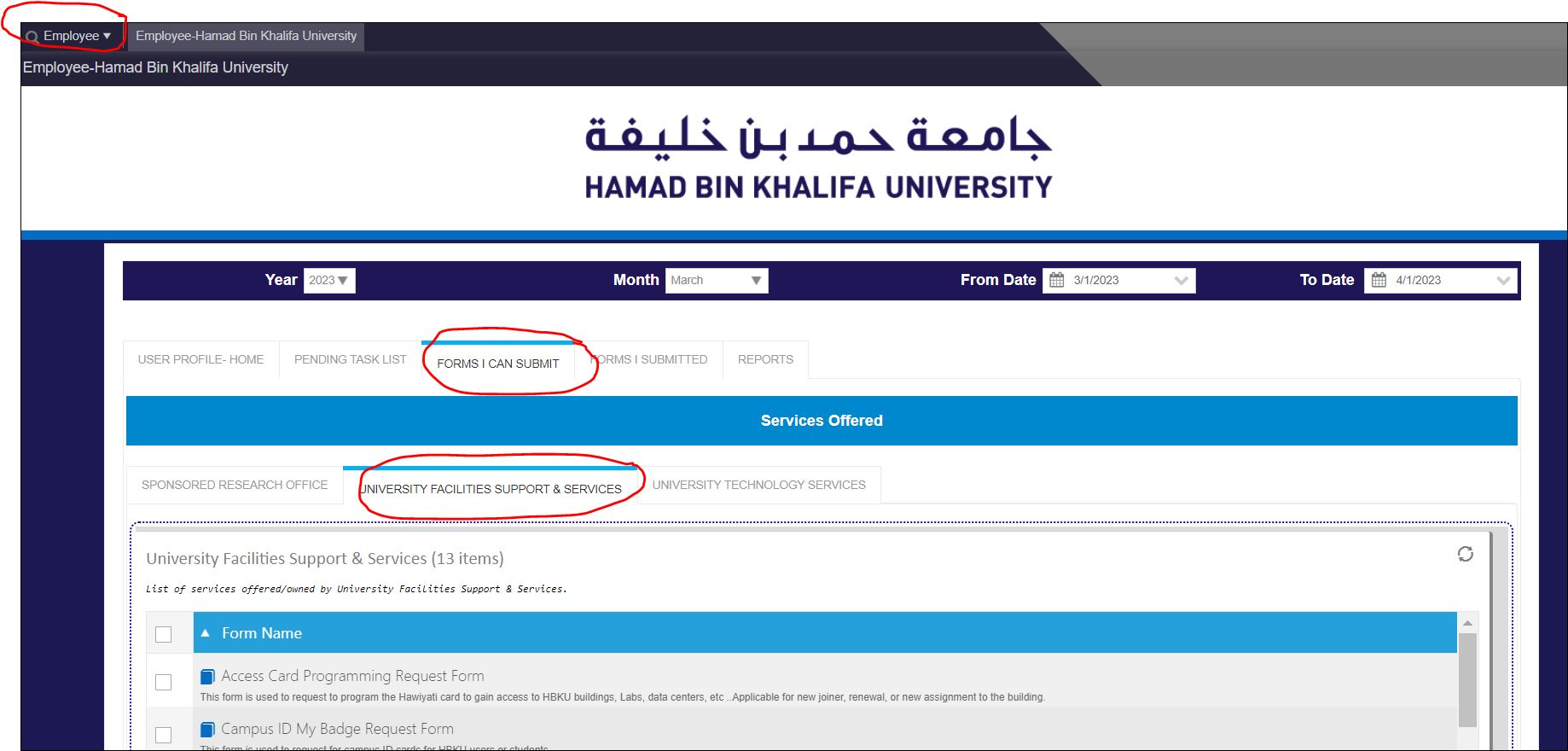 Fill in the details and attach the required documents.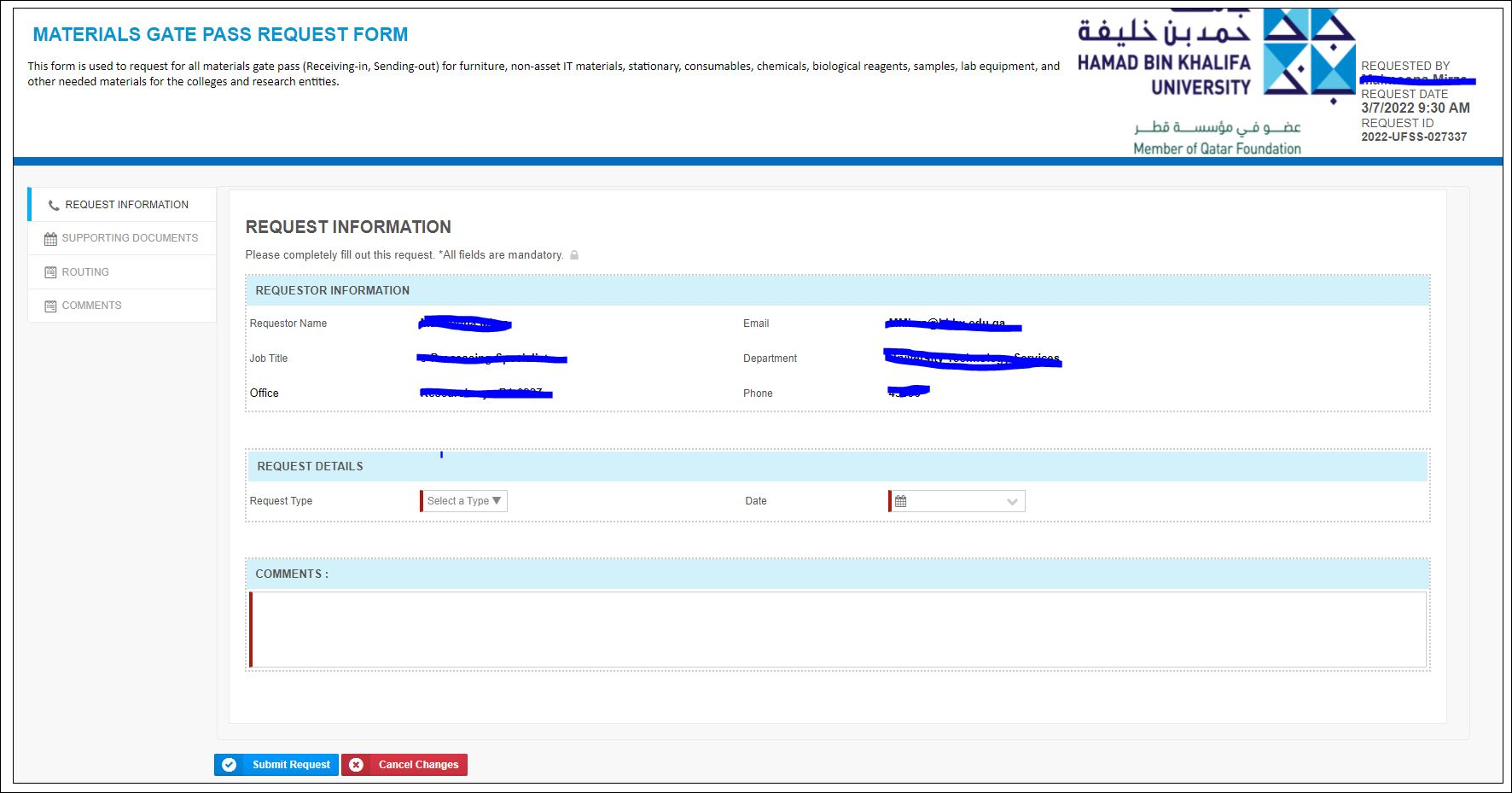 Once a request is submitted, an acknowledgment email will be sent to the requestor.