How to request a new collaborator?
Step 1: Log in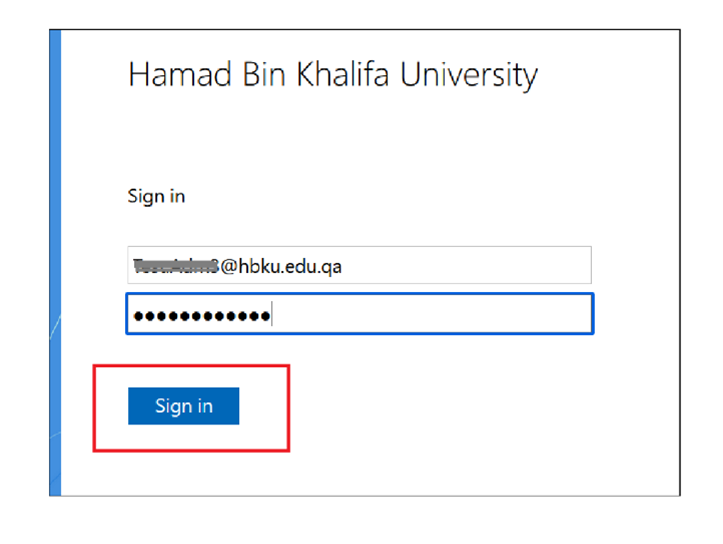 For Staff:

Authenticate with DUO
Click on Send me a Push and approve from your mobile.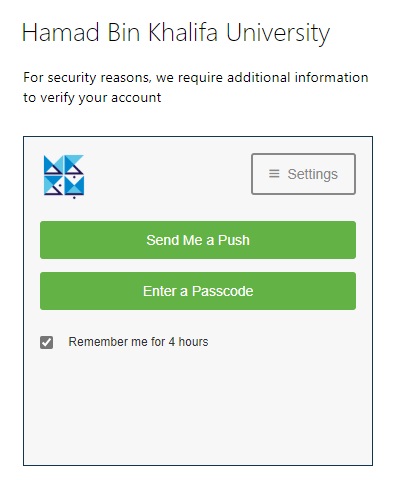 For Students:
Will be directed to the iprocess system automatically.
Step 2: 
Click on Sponsored Research Office Portal  and  Under the section SRO Forms- I Can Submit Click on  Request New Collaborator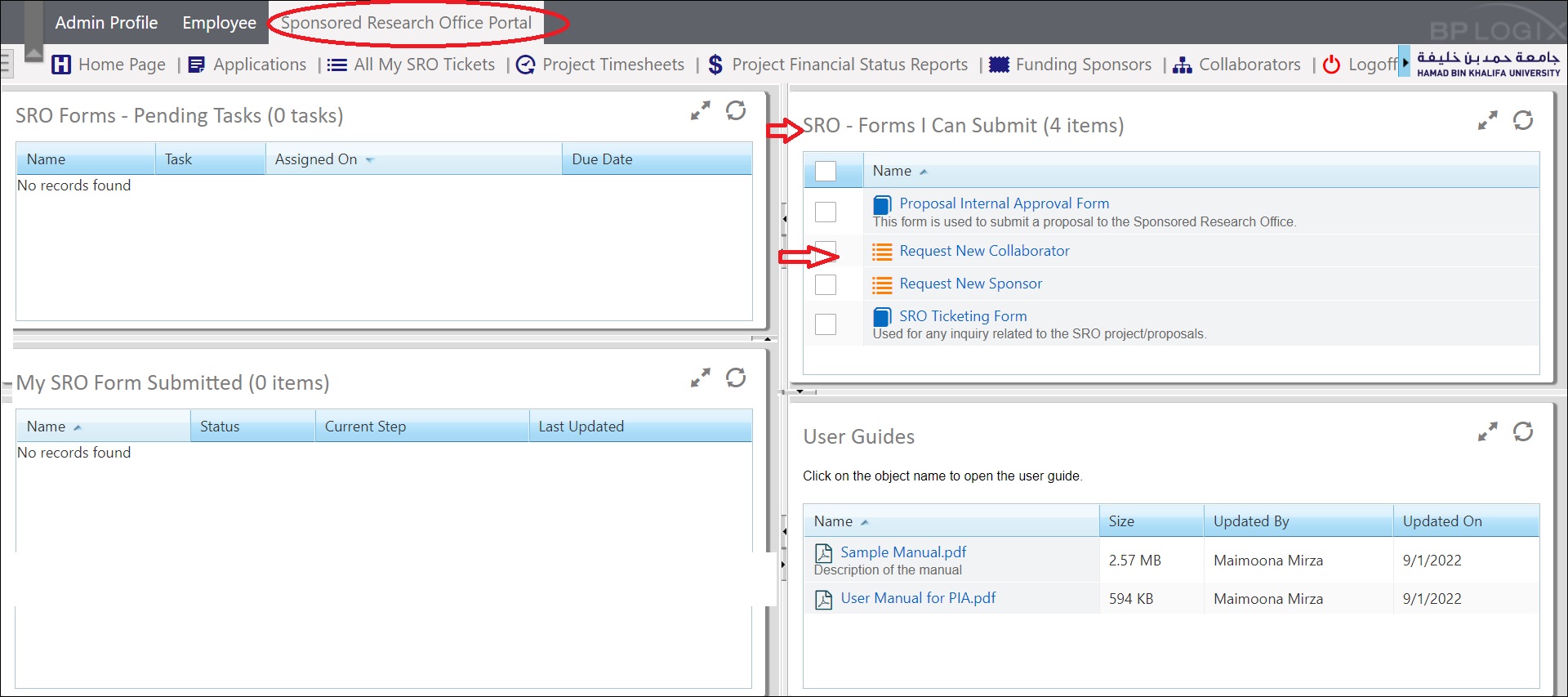 Step 3: Fill in the request details.