How to Approve/Deny a e-Form Request ?
Each time a new request is submitted, approver receives email Notification  with the link to approve/Deny the request. The email will be sent as per the sequence of approver defined in the system.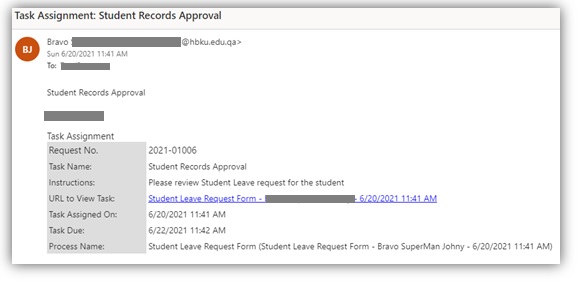 Click on the URL  from the email, it directs to the e-Processing System.
Enter HBKU email ID and HBKU email Password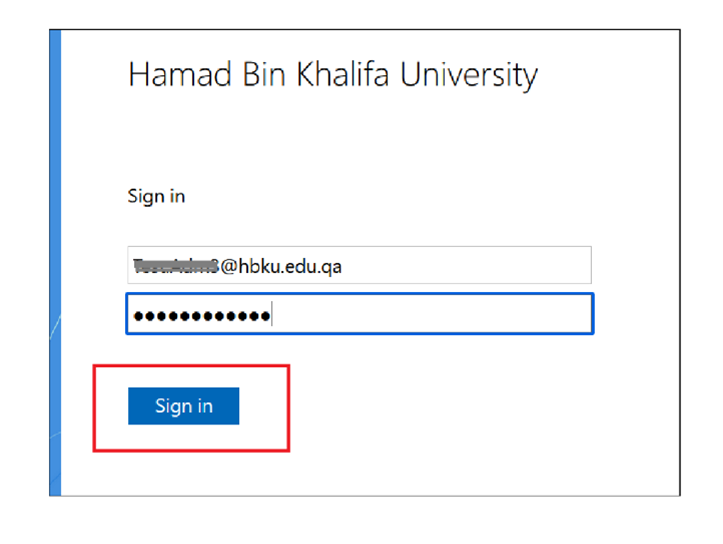 Click on Send Me a Push and approve from your mobile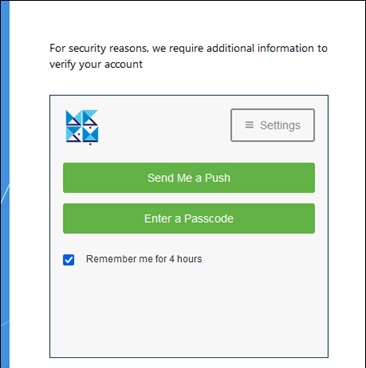 Open the form approver can review the complete form, Scroll to the bottom and click on Approve or Deny.

Alternatively You can  directly login to https://iprocess.hbku.edu.qa/  with your HBKU email ID and password and find the form in the  Pending Task List and take necessary action.