This new system will help HBKU members manage the following tasks
Update your profile details
Reset your password
Reset forgotten password
Unlock your account
First, you will need to log in to the system portal using URL  https://adselfservice.hbku.edu.qa using any internet browser (Explorer, Chrome, Safari) also accessible   in-off campus using any device ( mobile – tablet- laptop )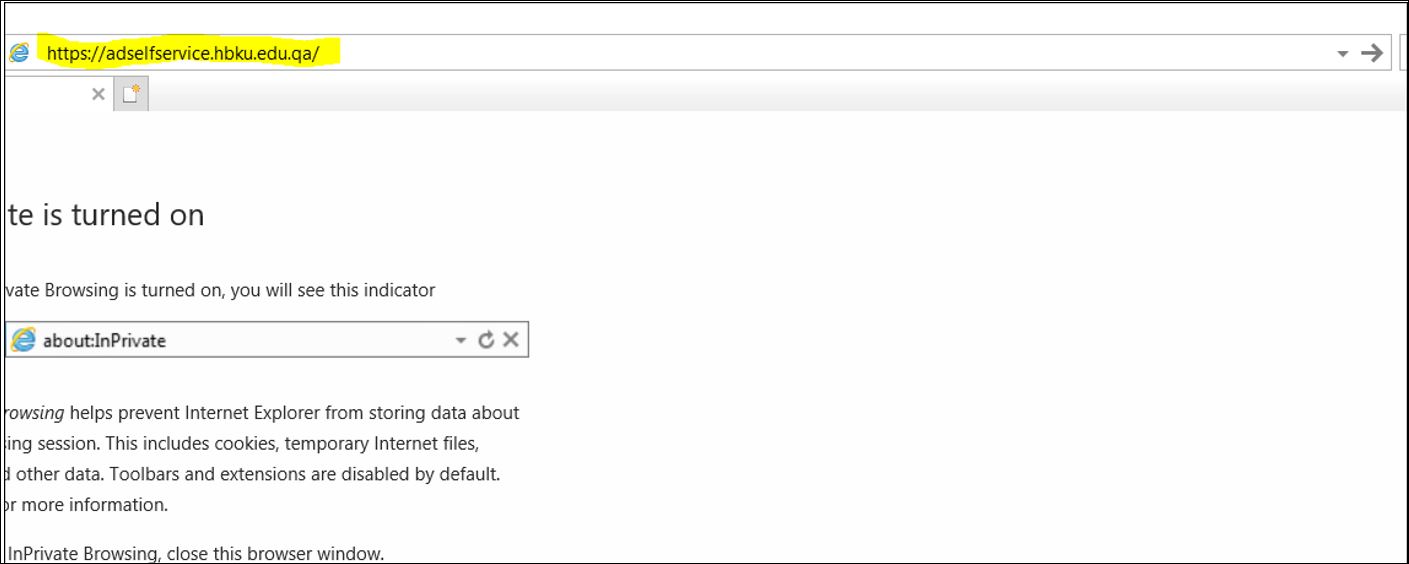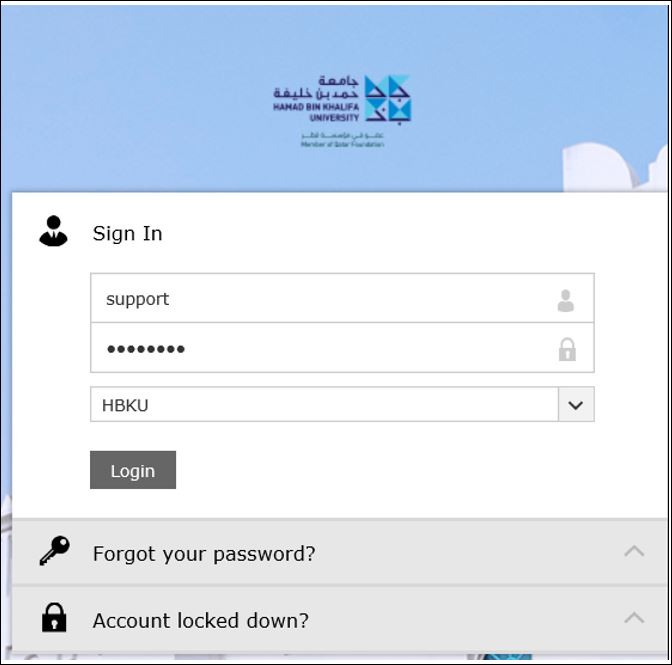 Second, DUO push will appear, please click send me a push, then approve from your computer.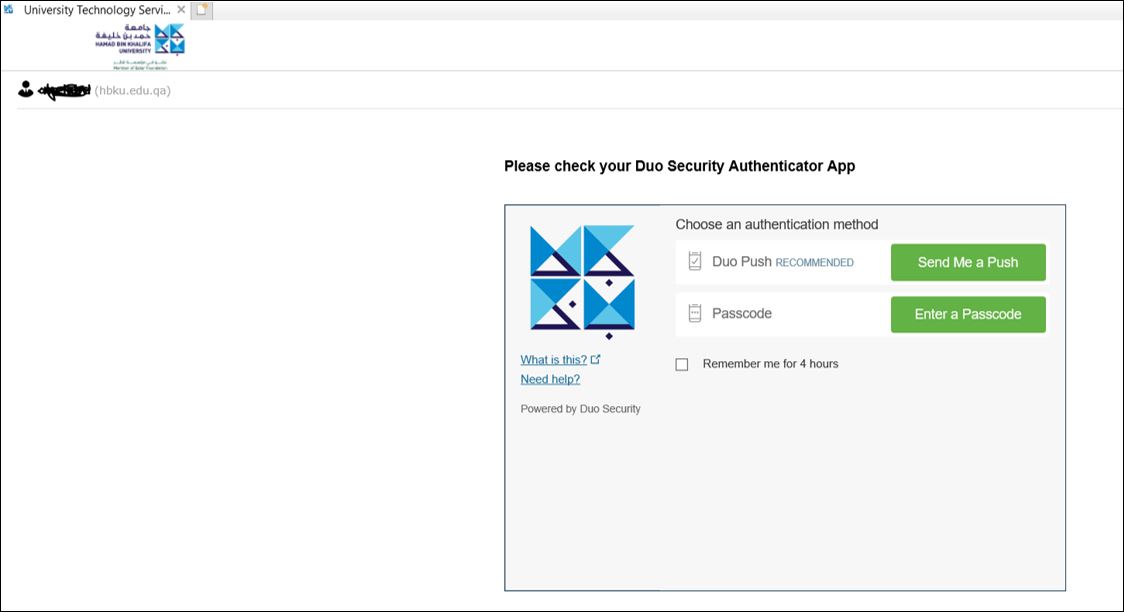 Now the system page will be displayed as below
Update user profile details
a. If you would like to update your details, such as your mobile number then please click edit in the top right corner.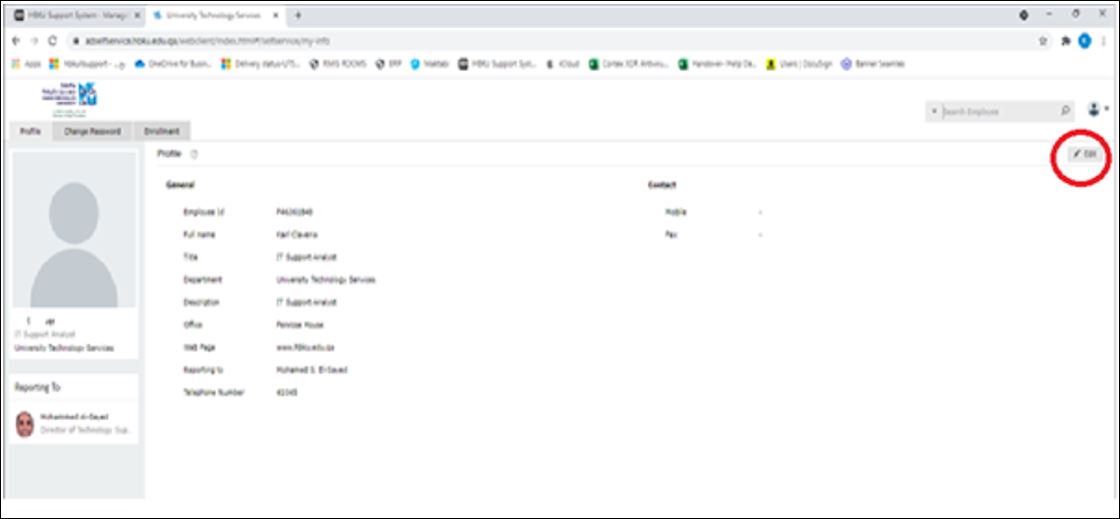 b. Then modify your details and click "Update"

2. Reset your password
a. At the top , you can change your current password by clicking " Change Password".

b. Then a new page will be displayed, asking for your old and new password.
Please note that your new password must meet the following criteria
Password length is 12 characters (you can add more).
Password must not have been used earlier (it must be a completely new password).
Password must be complex (must contain capital and small letters, numbers , letter, symbols).
c. After typing, click "Change Password"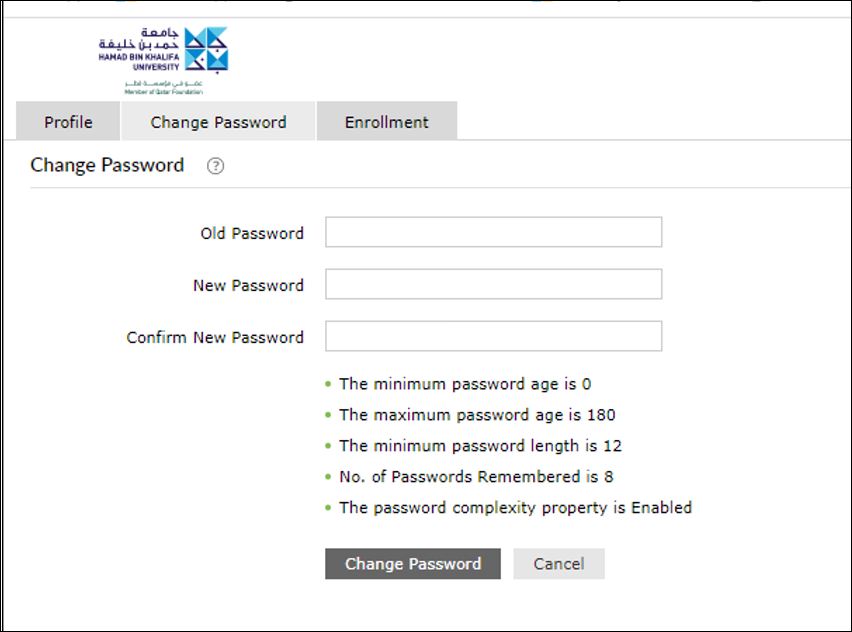 3. Reset forgotten password
a. Log in to URL https://adselfservice.hbku.edu.qa
b. Click "Forgot your password?"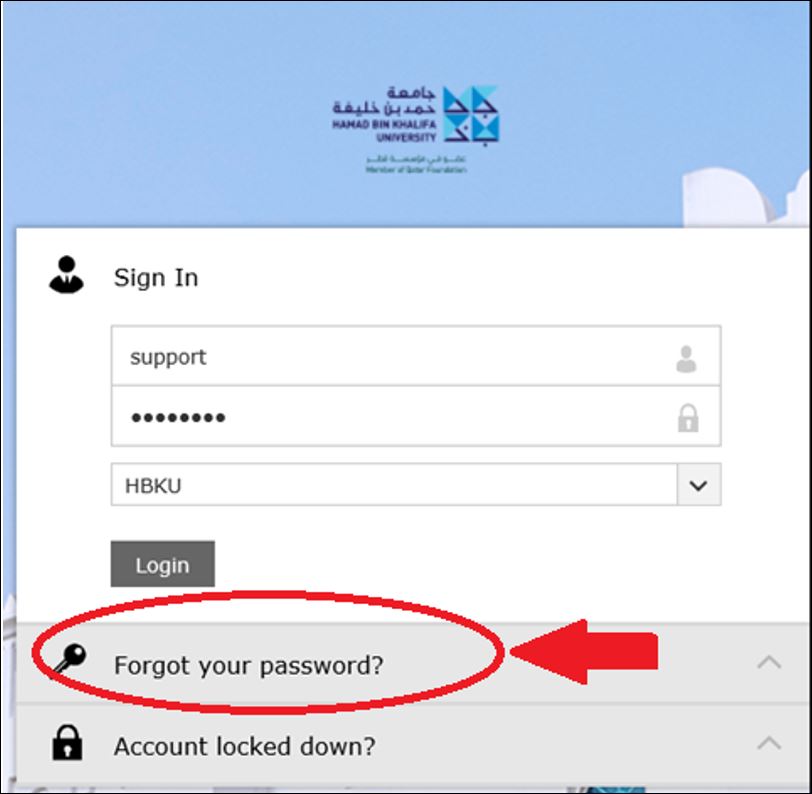 c. Type user name only
d. And type as per below CAPTCHA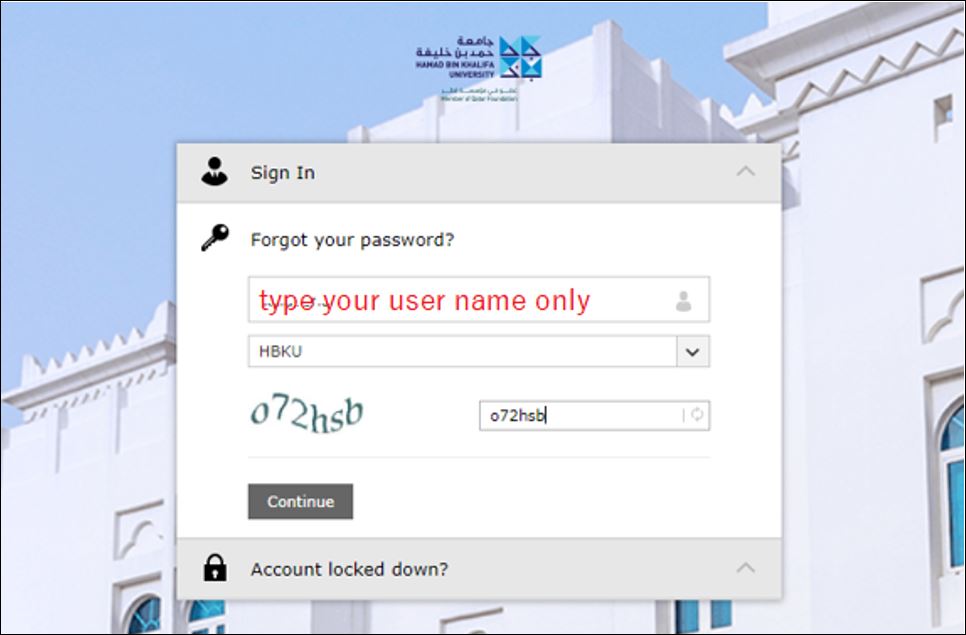 e. Click "Send Me a Push" and approve from your mobile.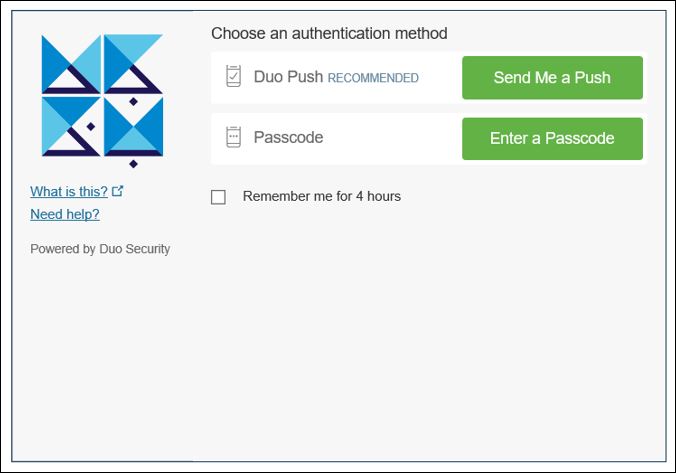 e. Type your new password and below CAPTCHA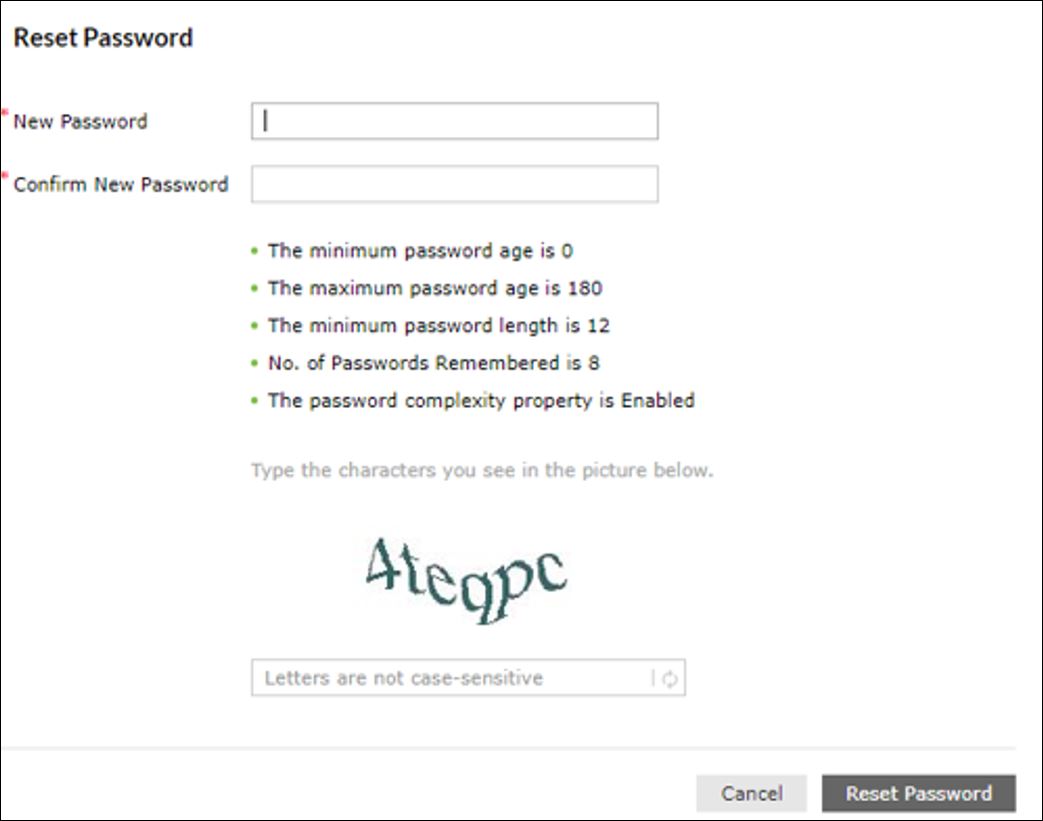 4.Unlock your account
a. Click " Account locked down?"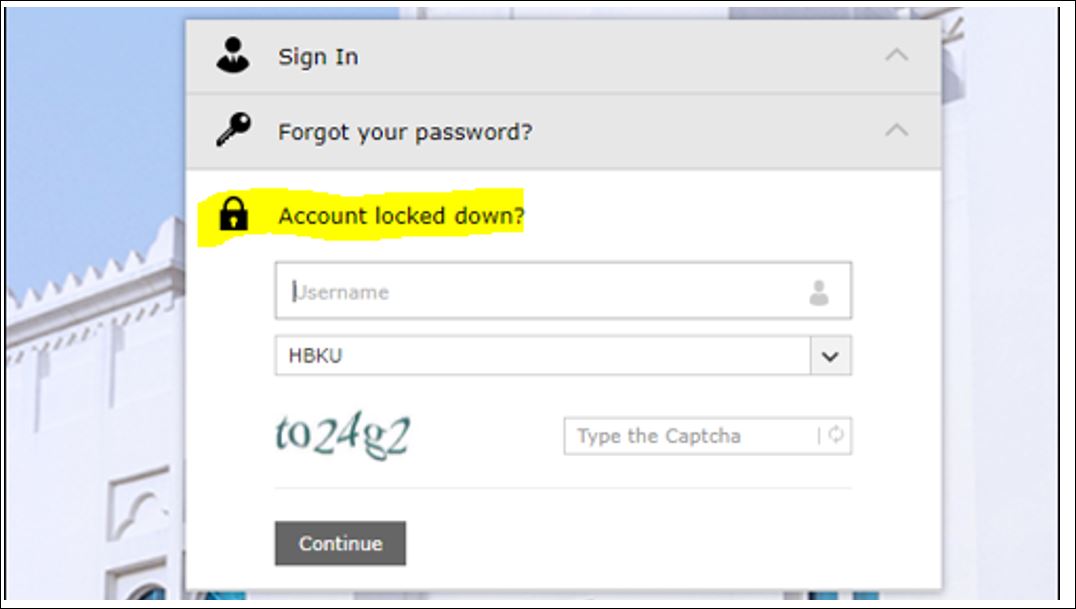 b. Type user name
c .Type the CAPTCHA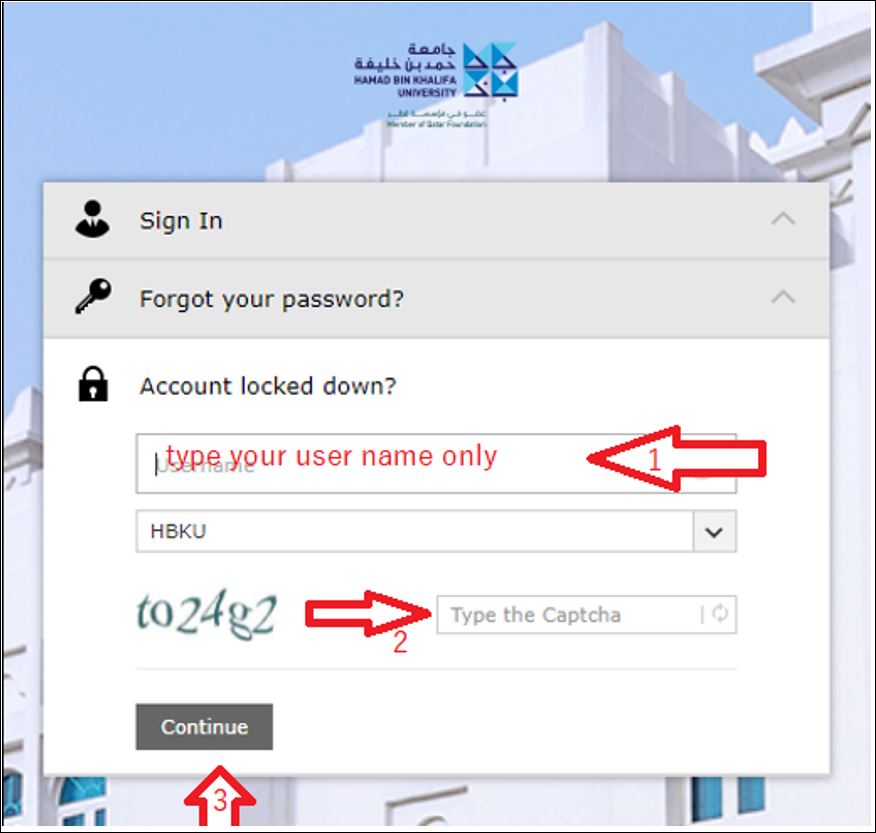 d. Click "Send me a Push" and approve from your mobile.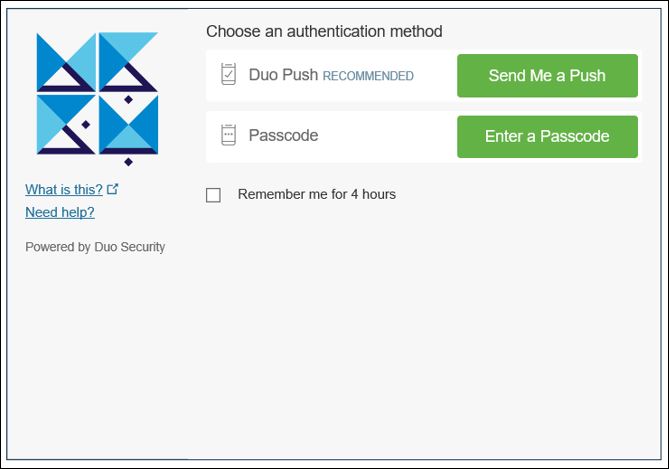 e .Type the CAPTCHA then click "Unlock Account"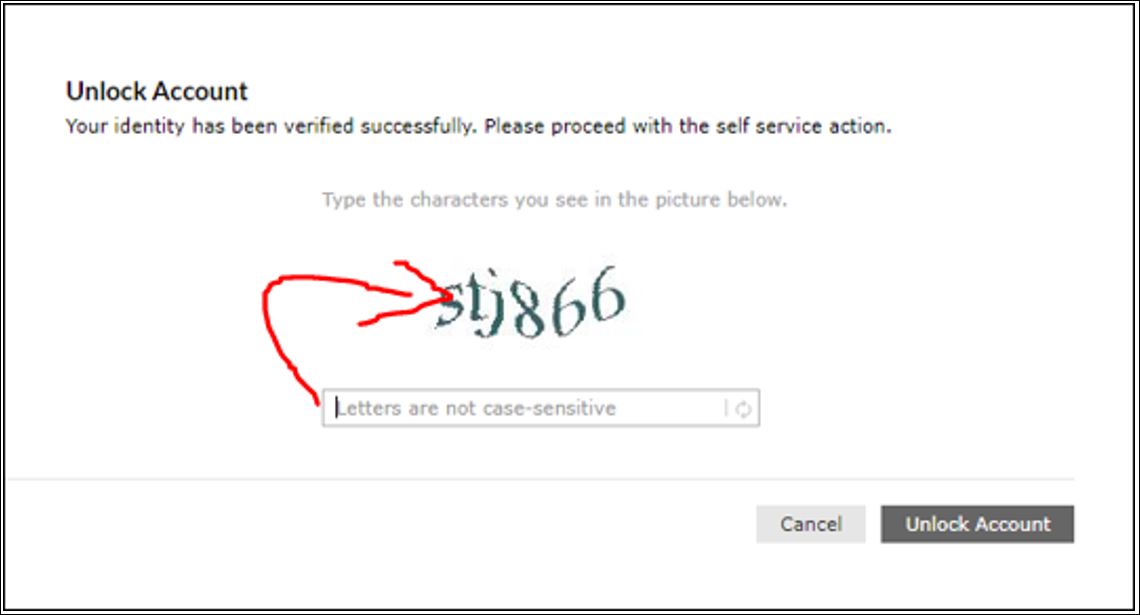 You will receive an email notification from netid@hbku.edu.qa in case any action has been done or to notify you if your password/account will be expiring soon.